Cradle Mountain Huts Waldheim to Arm River Walk
for The Canterbury Hockey Club
Departure: December 2-5, 2020 | Price $1547.50 PLUS $500 donation to Canterbury Hockey
Last-minute Sale!
Receive a 50% discount off the December 2, 2020 Cradle Mountain Huts Waldheim to Arm River Walk after you donate $500 to the Canterbury Hockey Club (Reduced from $3,095 t0 $1,547.50).
This fully guided walk starts at Waldheim in Cradle Valley, venturing south along the Overland Track then west along Innes Track to Arm River near Lake Rowallan. Along the way, we'll stay in three character-filled huts along the Overland Track before slipping back out through the Mersey Valley for collection by Arm River. Enjoy great company, lightweight packs, passionate guides, private accommodation and local food and wine.
Guests must donate or raise a minimum of $500 for the Canterbury Hockey Club. Fundraising enquiries or evidence of your donation can be emailed to Daniel@taswalkingco.com.au.
BSB: 182512 | Account Number: 963302518 | Account Name: Canterbury Hockey Club
  Direct bookings only.  For all enquiries and bookings please contact Tasmanian Walking Company on (03) 6392 2211 or email bookings@taswalkingco.com.au.  
The group may include guests not "Walking for The Canterbury Hockey Club".
The Canterbury Hockey Club
The Canterbury Hockey Club is a very social and competitive club that enjoys itself both on and off the pitch. They welcome players and supporters across all levels whether junior to senior, recreational to serious, players from school to state representation.

They can provide you with the opportunity to develop your hockey as well as enjoy the great social atmosphere with like-minded club members. Whether you would like to be involved in playing, coaching or just being part of the Canterbury Hockey Club team, we look forward to seeing you!
The Canterbury Hockey Club was established in 1967.
Overland Track - Waldheim to Arm River 
Short on time but want a taste of the Overland Track? Discover the rare beauty and diversity of Tasmania's World Heritage-listed Cradle Mountain - Lake St. Clair National Park across four wilderness-packed days.
Four days
Moderate Grade hiking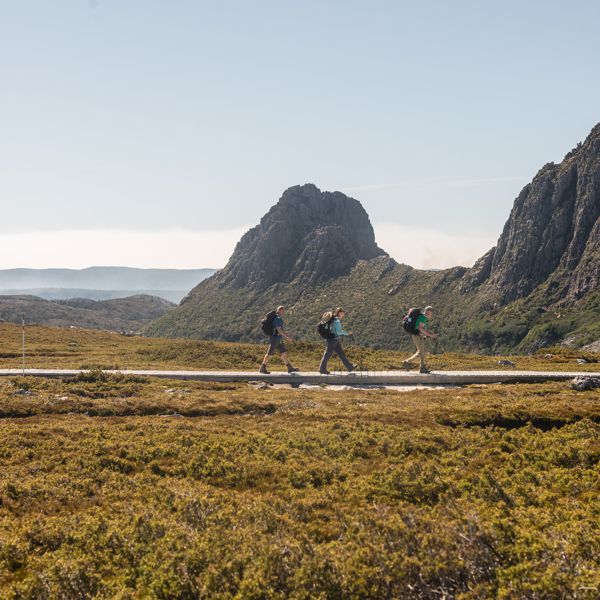 Day 1: Waldheim to Barn Bluff Hut
Approximately 7 hours walking
On the summit of Cradle Mountain in 1910, Austrian-born Gustav Weindorfer proclaimed, "This must be a national park for the people for all time." It's fitting our journey begins at Waldheim in Cradle Valley, where Weindorfer's story is told. We set off on the track, venturing through ancient temperate rainforest, passing the dramatic glacially-carved Crater Lake.
We climb the steepest section of the whole Overland Track today fuelled by a hearty lunch. Reaching Marion's Lookout (1250m) takes about an hour, with steps leading through steeper sections. The reward, providing weather conditions allow, is staggering views of Cradle Mountain and Dove Lake. Every uphill step is worth it.
We continue around the base of Cradle Mountain along the edge of a spectacular glacial cirque before dropping into Waterfall Valley. Our private hut awaits, beneath towering Barn Bluff, having completed the steepest part of your journey (excluding side trips). It's a welcome retreat after several hours walking over exposed alpine plateau where some days the wind howls - a reminder of nature's power.
Day 2: Barn Bluff Hut to Pine Forest Moor Hut
Approximately 6 hours walking
Today we'll be walking across plains where glaciers once rested, slowly moving and scouring out shallow tarns. Although an undulating trek with a few sections of exposed moorland, there are no significant climbs today.
We take our time venturing across vast button grass plains where ancient pencil pines fringe alpine tarns. Rising from the moors, the peaks of Cradle Mountain and Barn Bluff are behind us. Look ahead, and the stately Mt Pelion West comes into view.
Those looking for additional challenge today can take a side trip to Lake Will. Hugged by pencil pines and with its narrow quartzite sand rim, Lake Will is striking. Keep an eye out for gravel mounds along the way, remnants of Joseph Will's coal mining efforts in the 1890s.
This evening, at Pine Forest Moor Hut, enjoy our outdoor dining setting with views out to Mt. Oakleigh in fine weather.
Day 3: Pine Forest Moor Hut to Pelion Hut
Approximately 5 hours walking
This morning we venture through gorgeous myrtle-beech rainforest as we descend around the base of Mt Pelion West, down to the Forth River before it plunges into Lemonthyme Valley. We'll take a break at Frog Flats beside the Forth River, which happens to be the Overland Track's lowest point.
From here, it's a gentle ascent back out of the valley. We leave thick Eucalypt forest behind as the trees part to reveal Pelion Plains. Uninterrupted views of Mt Oakleigh's dolerite spires now come into play.
The Pelion Plains area offers a host of side trips, hugged by mountainous terrain. There are excellent swimming holes, peaceful nooks to rest and abandoned copper mines to explore. Come nightfall, we'll be nestled amongst dry sclerophyll forest at Pelion Hut.
Day 4: Pelion Hut to Arm River Valley
Approximately 6 hours walking
Today, we head east, crossing Pelion Plains and following the southern shore of Lake Ayr, mainly wandering through open eucalypt forests and across button grass plains. We then follow a gradual incline along the Innes Track before having lunch near Wurragarra Creek.
From this point, Mount Pillinger and peaks along the Overland Track dominate our view. After lunch, we pass the mirror-still waters of Lake Price before a sharp descent into the Mersey Valley near the Arm River. This is where our shuttle bus is waiting. Our return trip to Entally Lodge takes us through the Mole Creek Karst area and the rural township of Deloraine.
Exclusive Accommodation
True shelter, something that gives protection and refuge, simple and sustainable, clean and comfortable.
Our groups have the exclusive use of the only private hut accommodation along the Overland Track. Each hut has been discretely located off the main trail and offers a hot shower, drying room and twin share accommodation.
Our Private Huts
Operating and owning the only private hut accommodation along the Overland Track is a great privilege, and we take our responsibility toward the National Park & the natural environment very seriously. Operating in such a delicate environment, Cradle Mountain Huts places a great deal of importance on minimal impact track and hut practices and the huts are designed to be ecologically sustainable. Each hut is architecturally designed to maximize cross flow ventilation and operate with maximum efficiency with renewable energy. Our private Cradle Mountain Huts are maintained by us to ensure your comfort.
There will be afternoon tea, as well as some time to relax and enjoy your surroundings before dinner is served. In the evening, you are free to relax or take an early night and feel refreshed and revived in the morning.
There are games and a number of books in each hut, which can be enjoyed in the lounge area or, in warm weather, out on the deck or helipad.
The remote location of the huts demands that they are autonomous in terms of servicing. Rain water is chanelled off the roofs into tanks and the huts incorporate self-composting, water-free batching toilets. We provide phosphorous-free soap for our guests, and all waste water is separated through grease traps and sand filters. The residue is regularly removed from each site, along with all other rubbish. Gas and solar are the only sources of power, used for lighting, heating and cooking.
Provisioning of these huts is a unique procedure, once again due to their remote location. Only twice each season, supplies of food, wine and gas cylinders are flown in by helicopter over a two-day period, while all garbage and waste matter is flown out. Nothing is left within the National Park.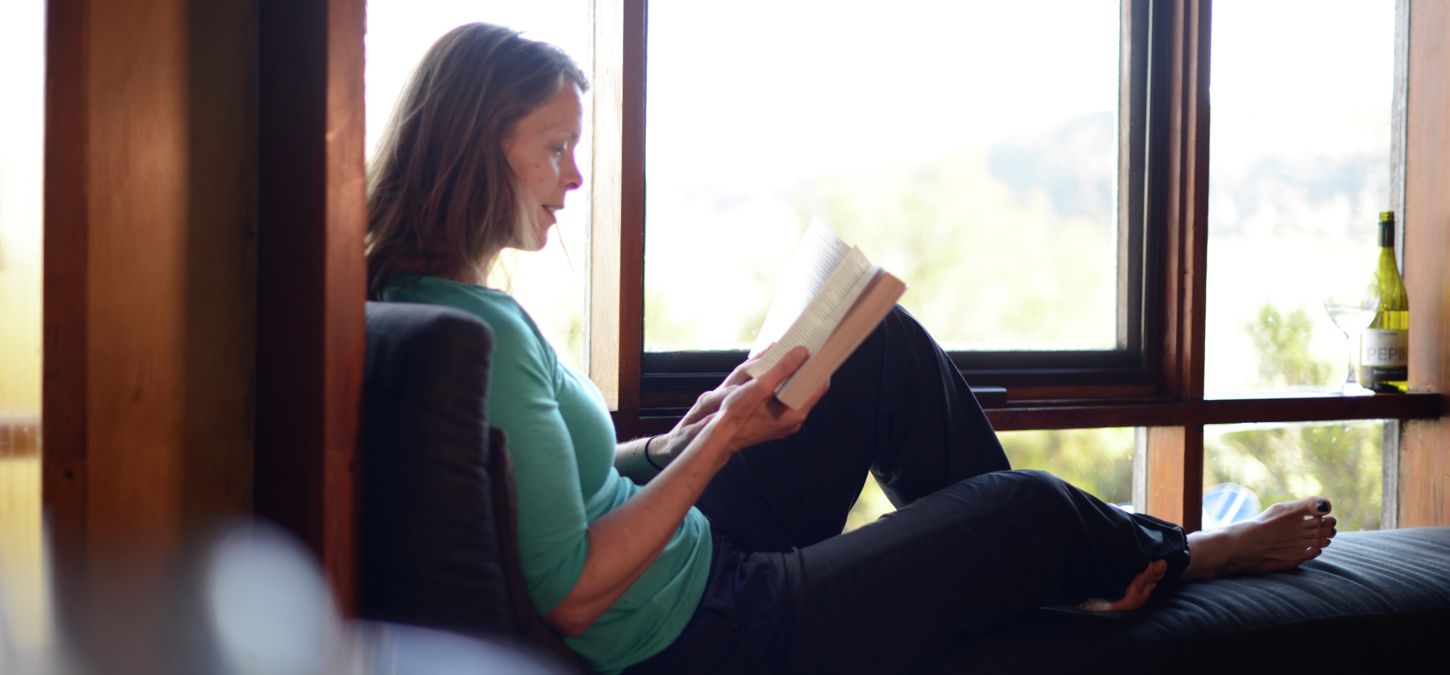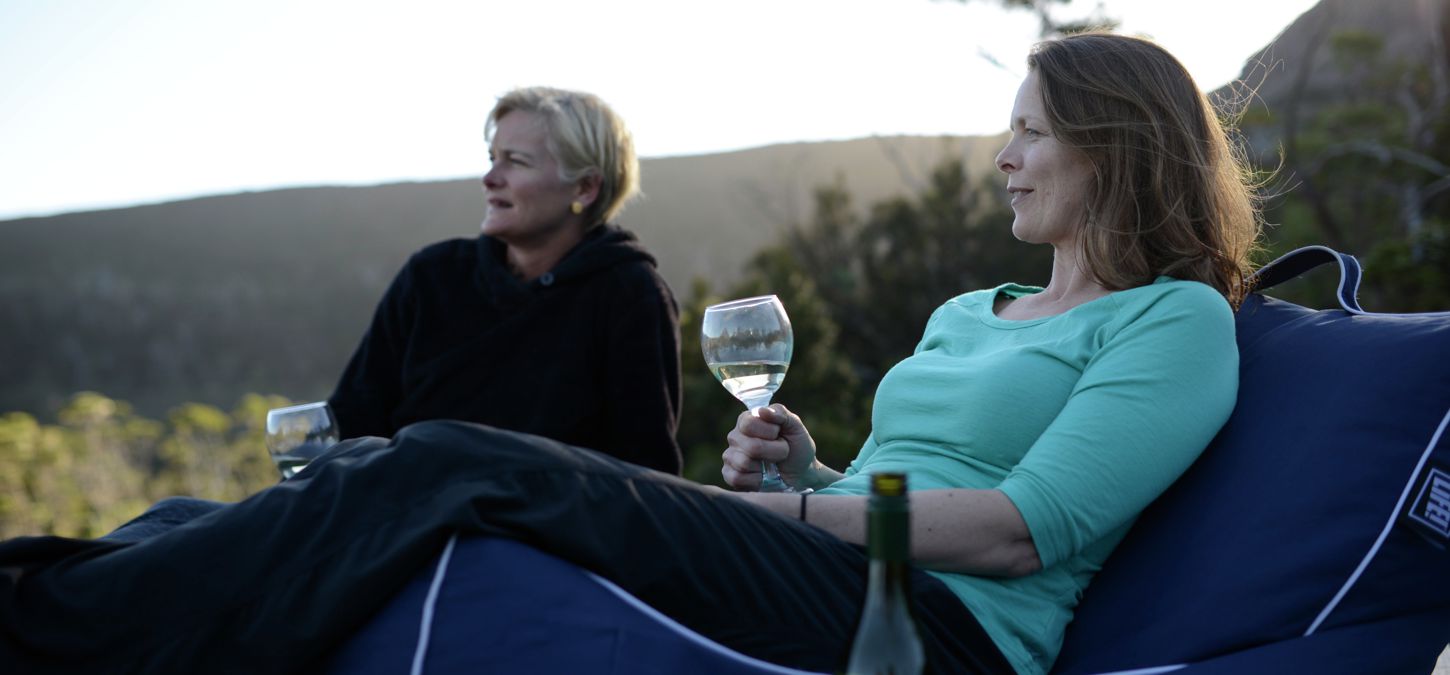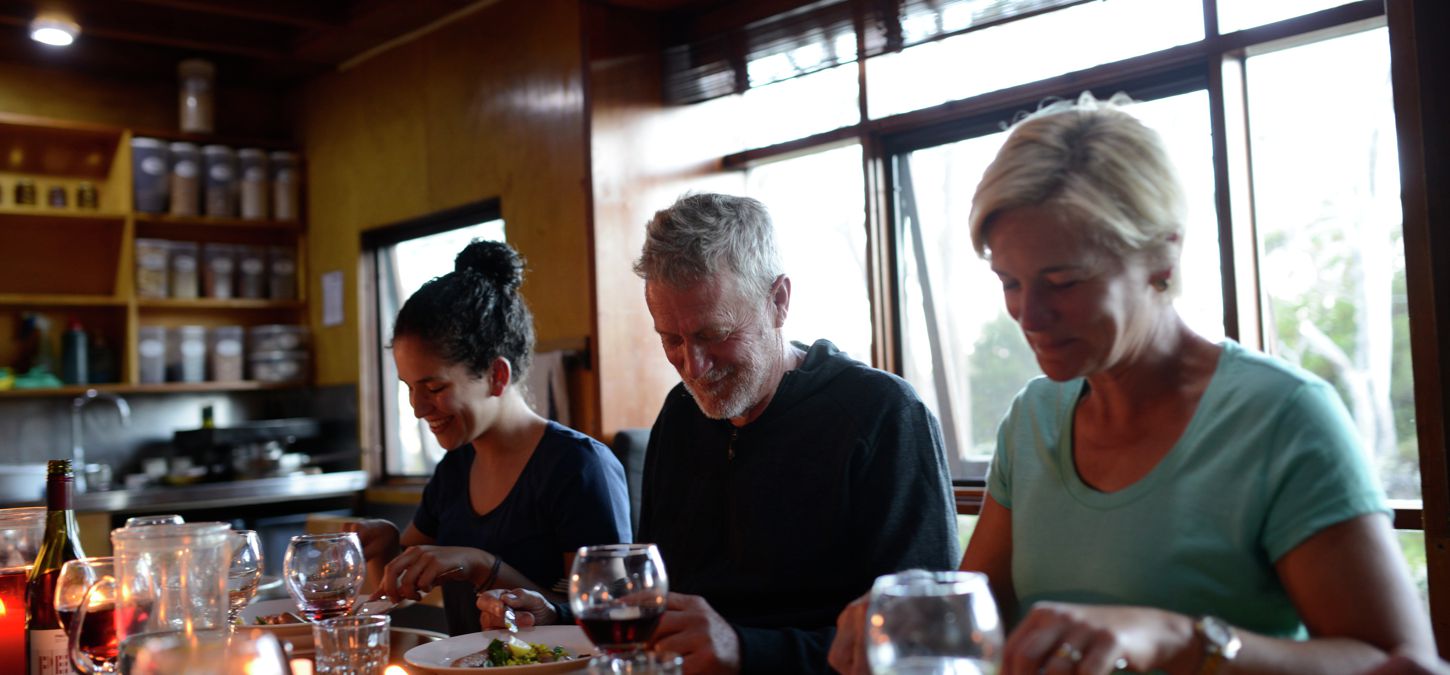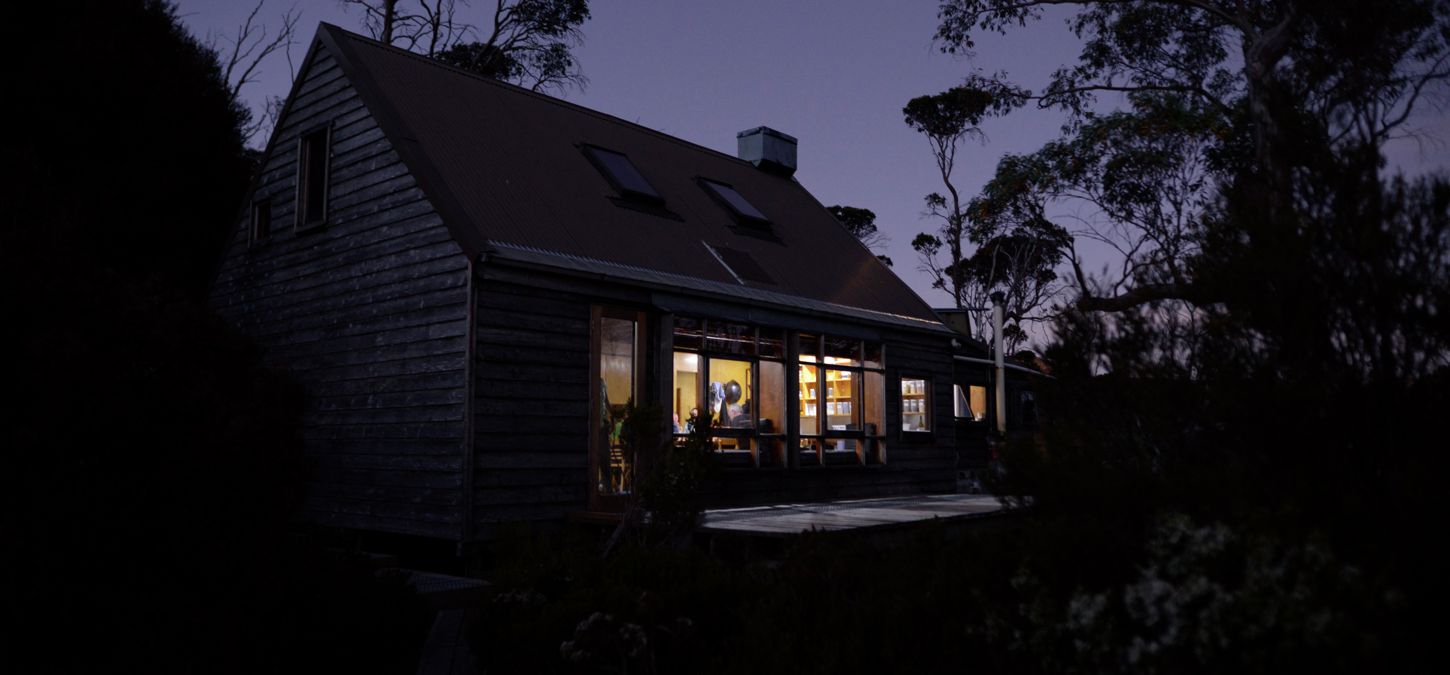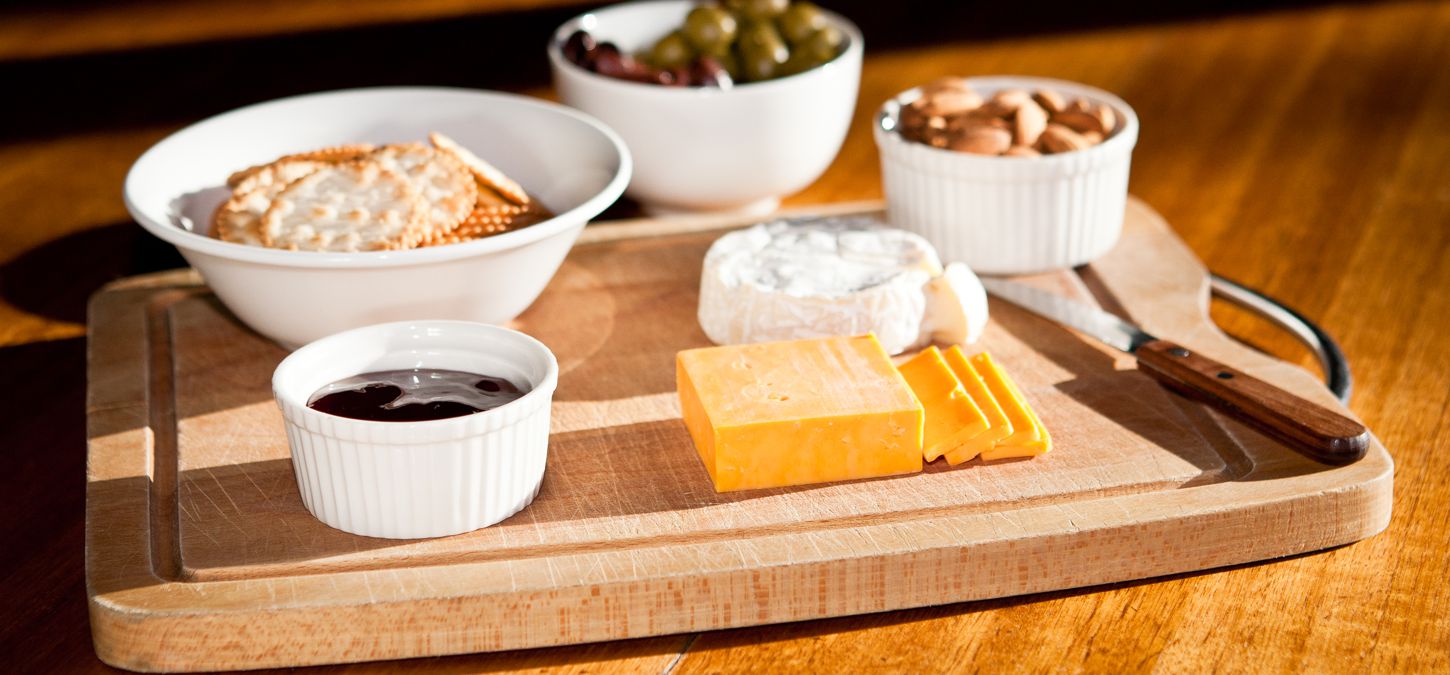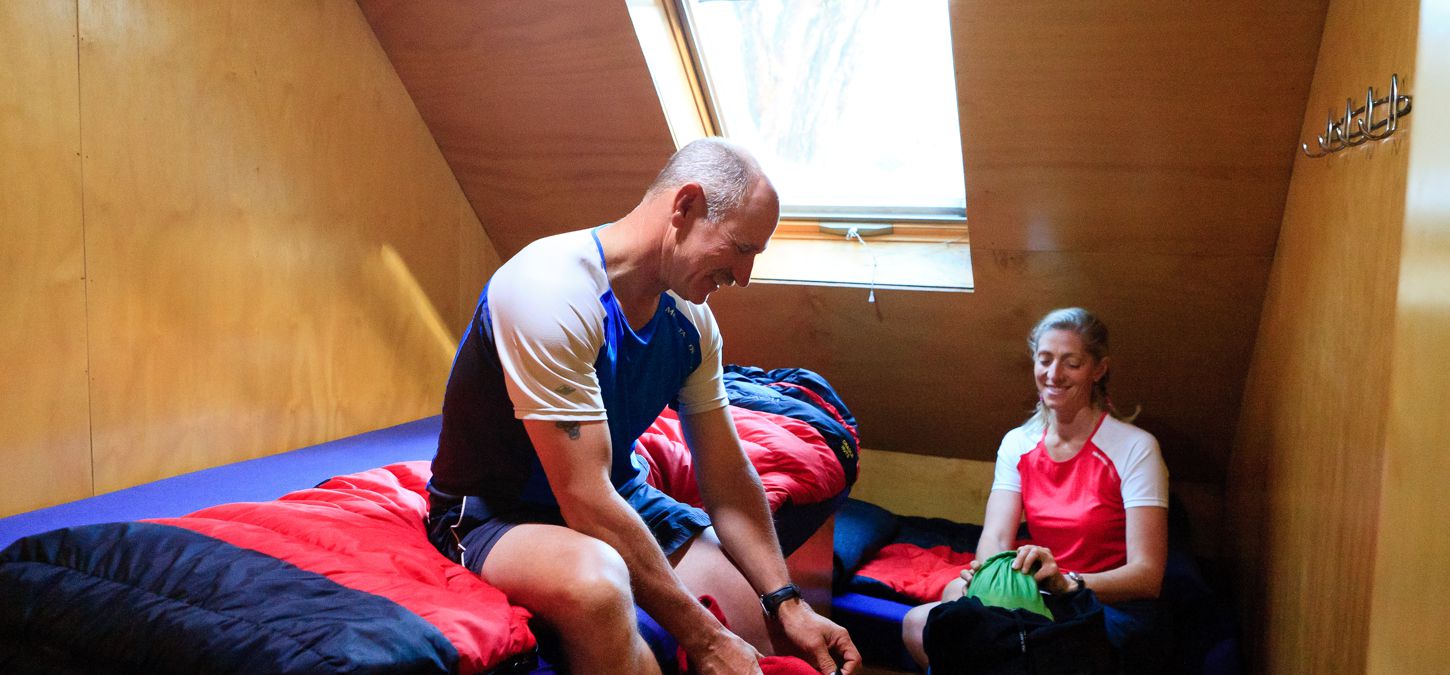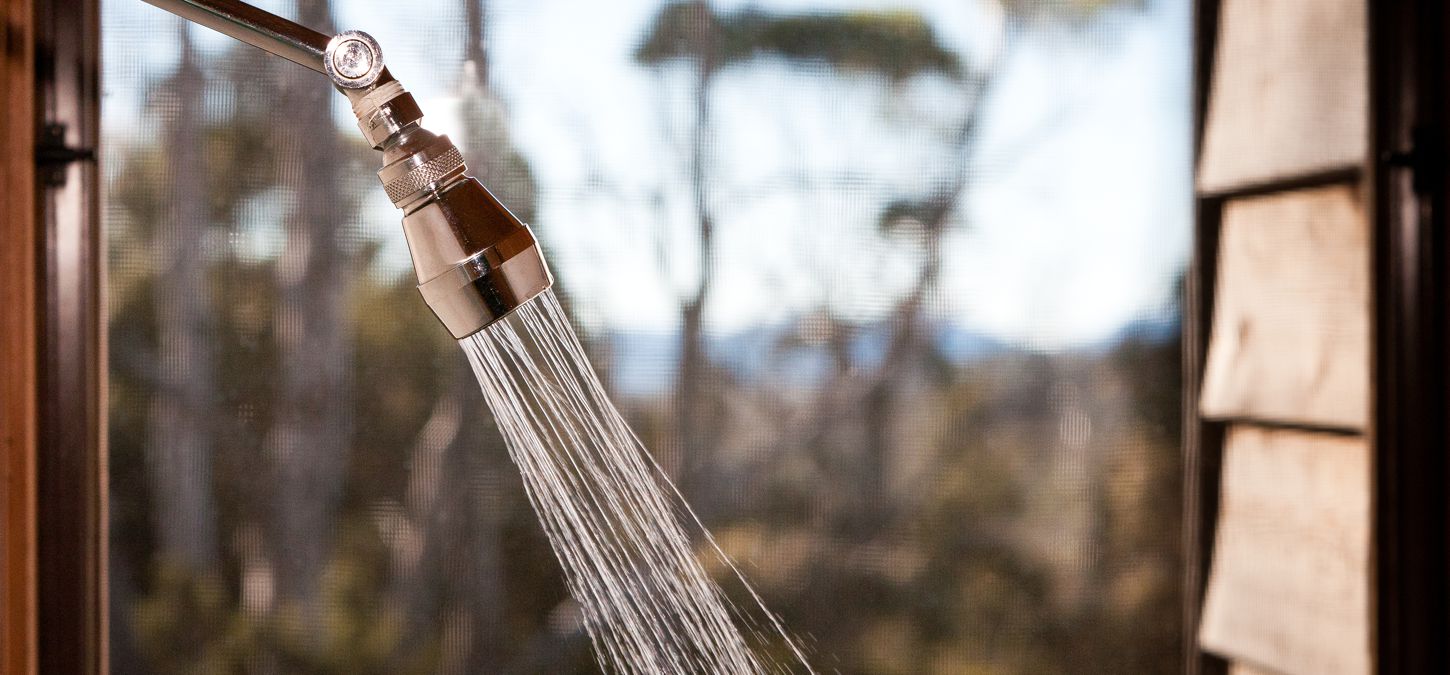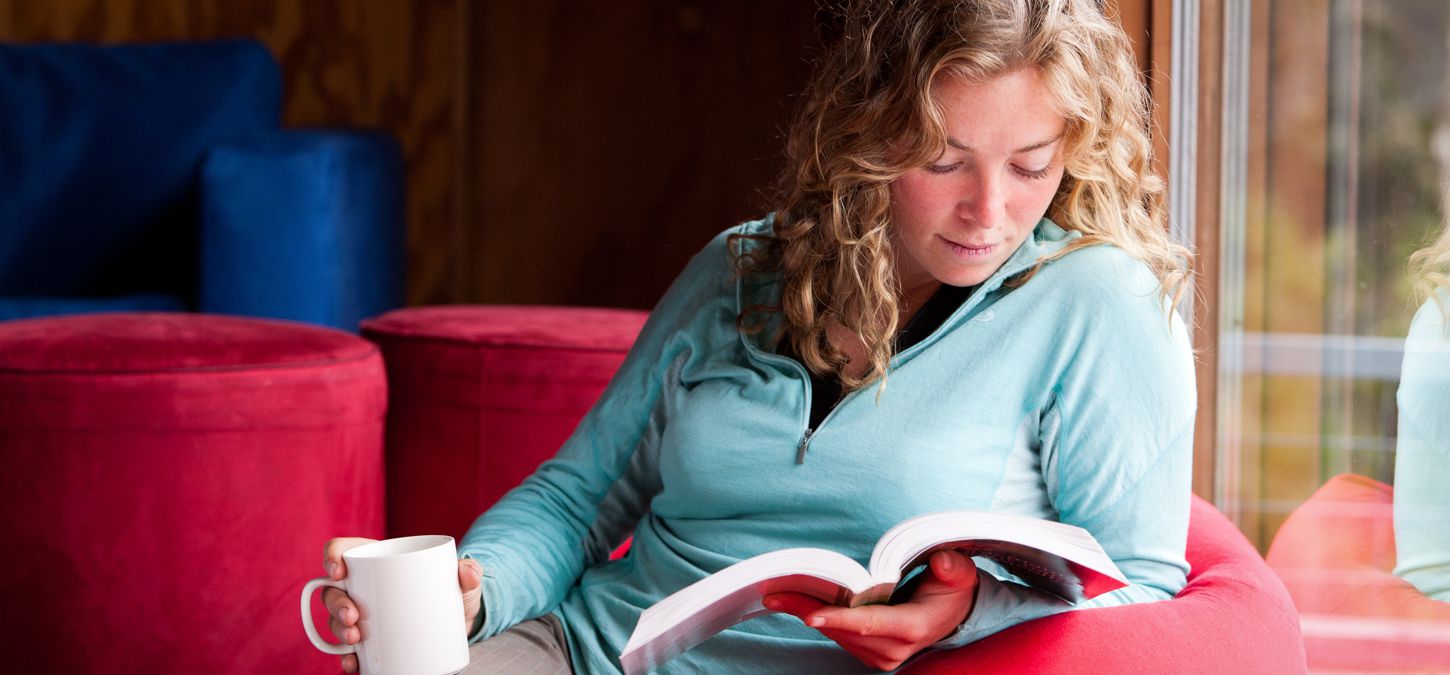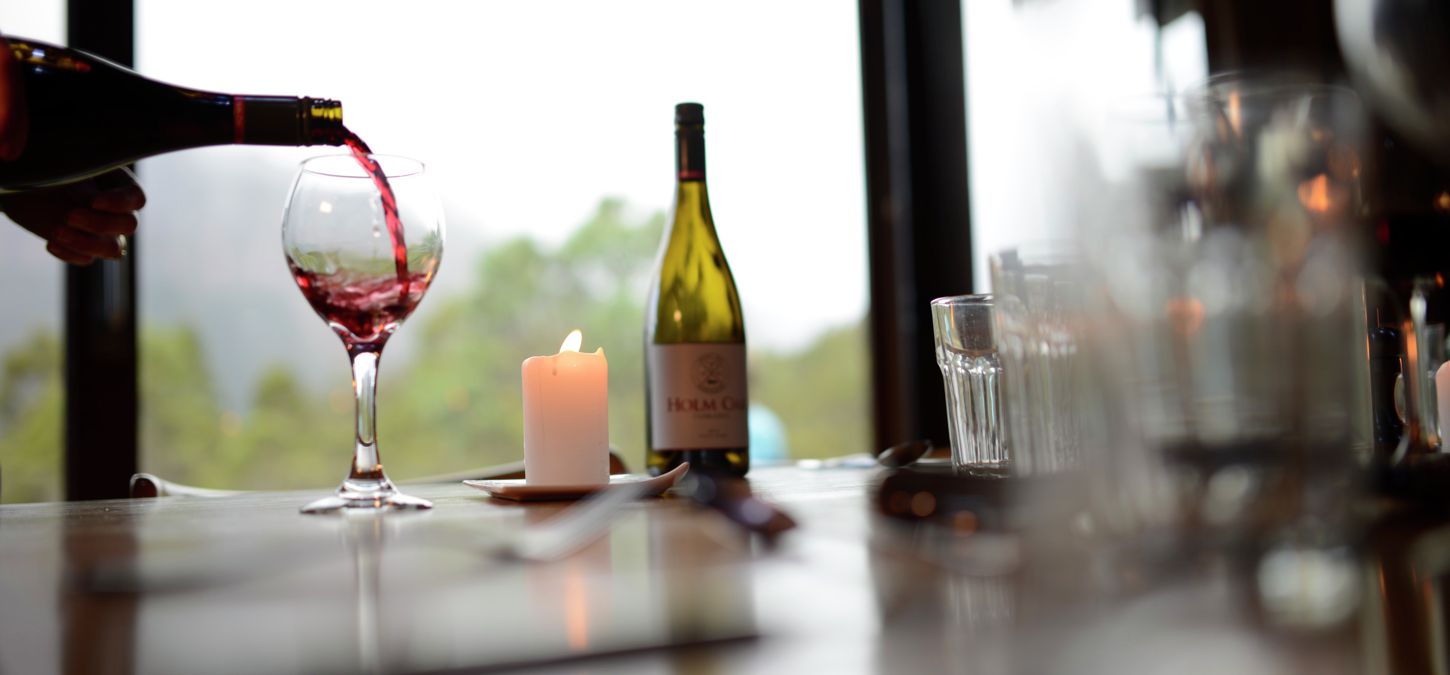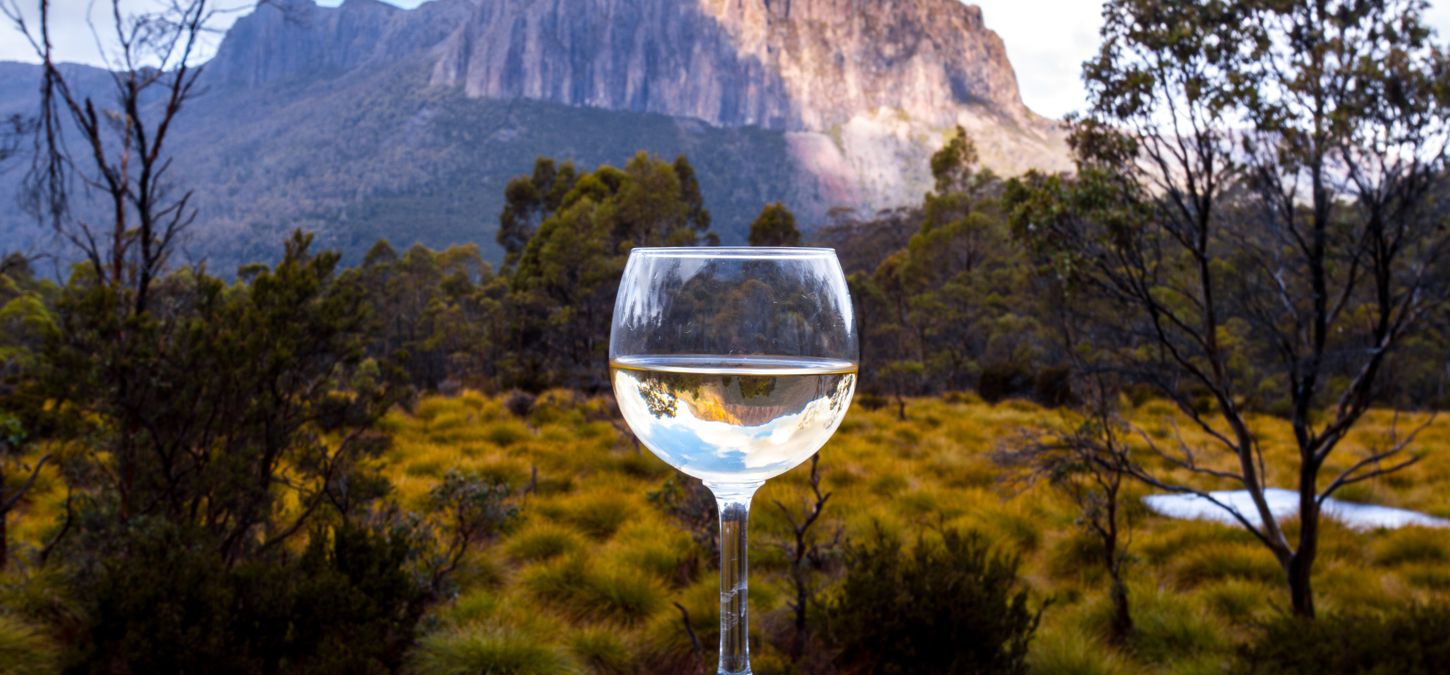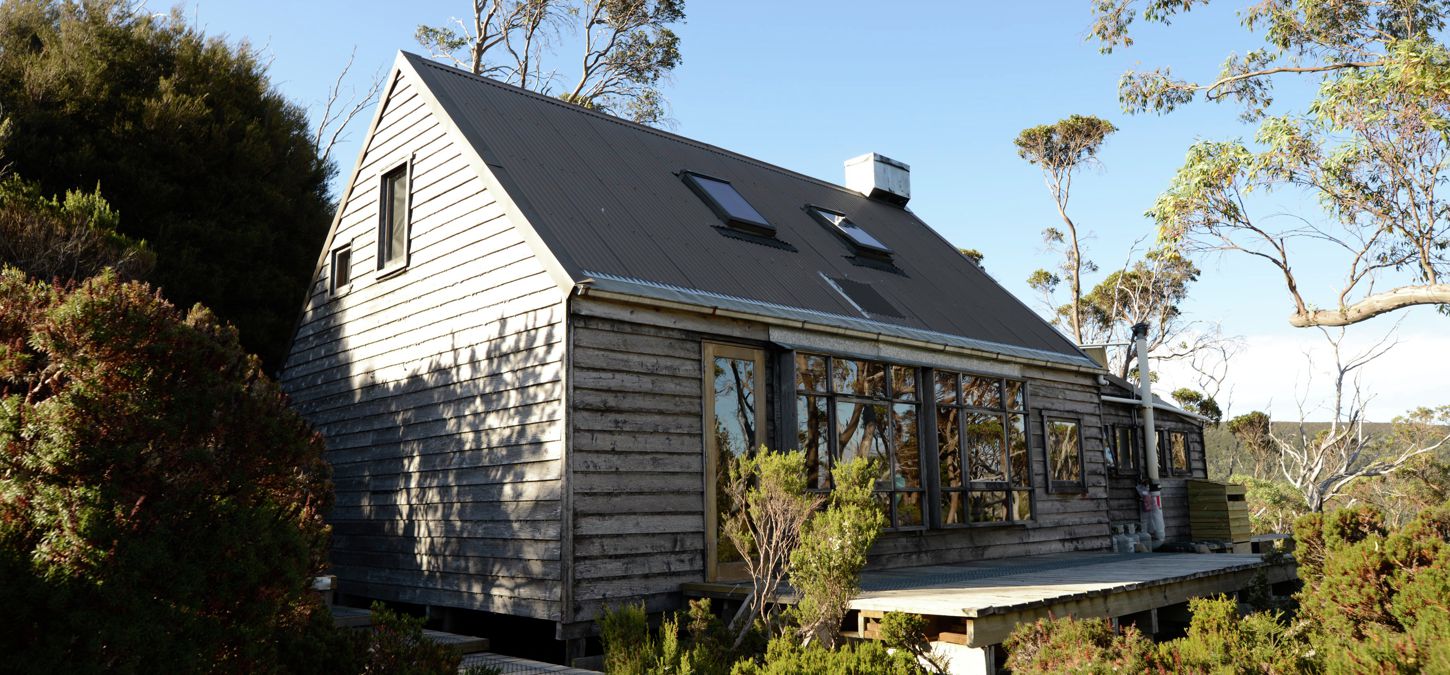 Cradle Mountain Huts Waldheim to Arm River Walk for

The Canterbury Hockey Club

 (4-days)

Departure: December 2-5,2020 | Price $1547.50 PLUS $500 donation to
The Canterbury Hockey Club
6 Day Guided Walk (Twin Share)
Maximum guests - 12 (Twin Share)
Minimum guests - 9 (Twin Share) - Departure will be confirmed on November 20, 2020, or before. Guests will be invoiced for the full payment at this time.
Direct bookings only:
Phone: (03) 6392 2211
Email:  bookings@taswalkingco.com.au
or complete the below enquiry form

This walk cannot be booked in conjunction with any other offers or discounts.
Booking Terms and Conditions 
All prices are quoted per person in $AUD, including GST
View our booking terms and conditions 
Peace of Mind Booking Assurance
Inclusions
Return transfers between Launceston and the walk base
Accommodation each evening in one of our five private huts - twin share
All meals and non-alcoholic beverages, plus a limited selection of Tasmanian wines
National Park and Overland Track passes
Boat transfer across Lake St Clair (on Day 6 of the six day walk only)
Use of a backpack and Gore-tex jacket for the duration of the walk
Sleeping bags, pillows and a comfortable mattress at each hut
Sleeping sheet and pillowcase to carry with you
Two qualified guides for the duration of the walk
Need help deciding? Talk to an expert
We're here to help 9am – 5pm Monday to Friday, otherwise, email us anytime and we'll be in touch.