Award-winning Ecotourism
Australian Tourism Awards Hall of Fame Since 2017
We take sustainable travel seriously and focus on incorporating sustainable travel practices into all aspects of our business.
As award-winning leaders in this space, we continually monitor best practice to ensure we are setting a high standard for ecotourism in Tasmania and the protected areas that we operate in.
We work really hard to continually improve our walking products and our focus on environmentally friendly and ethical travel.  To be recognised as leaders within the tourism industry is something that is very important to our team.
Our most recent awards include:
Past awards
Banksia National Sustainability Awards 2021 - Finalist in Sustainable Tourism
Australian Tourism Awards 2017 - Tourism Hall of Fame
Australian Tourism Awards 2017 - Gold in Ecotourism
Australian Tourism Awards 2016 - Gold in Ecotourism
Tasmanian Tourism Awards 2016 - Gold in Ecotourism and Silver in Adventure Tourism
Australian Tourism Awards 2015 - Gold in Ecotourism and Silver in Sustainable Tourism
Tasmanian Tourism Awards 2015 - Gold in Ecotourism, Adventure Tourism and Excellence in Sustainability 
World Luxury Spa Award 2014 - Best Eco Spa, Bay of Fires Lodge
Gourmet Traveller Awards 2012 - Readers' Choice
Tasmanian Tourism Awards 2012 - Gold in Health and Wellbeing Tourism and Adventure Tourism
Gourmet Traveller Awards 2011 - Best Adventure Tourism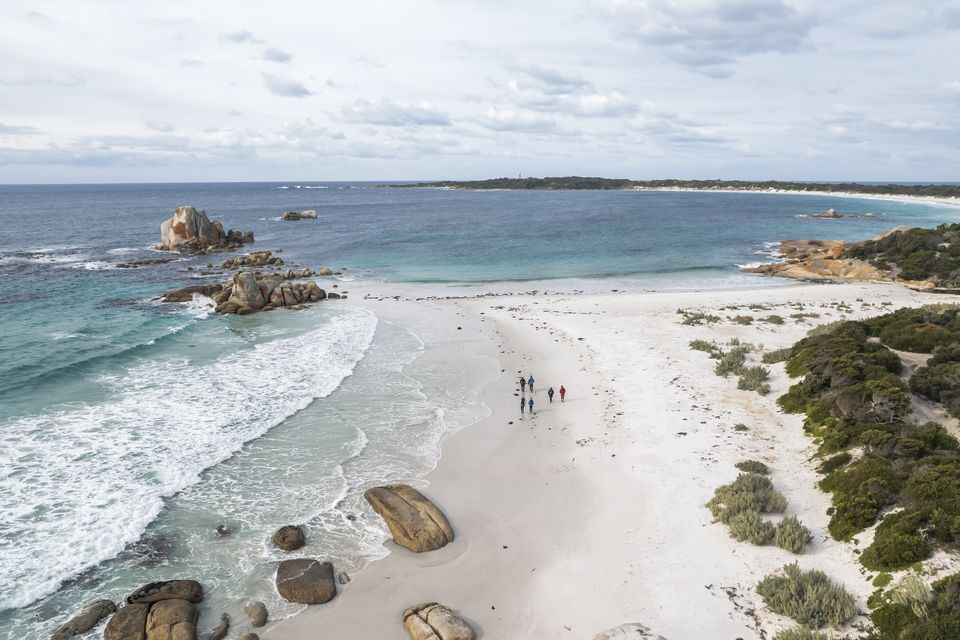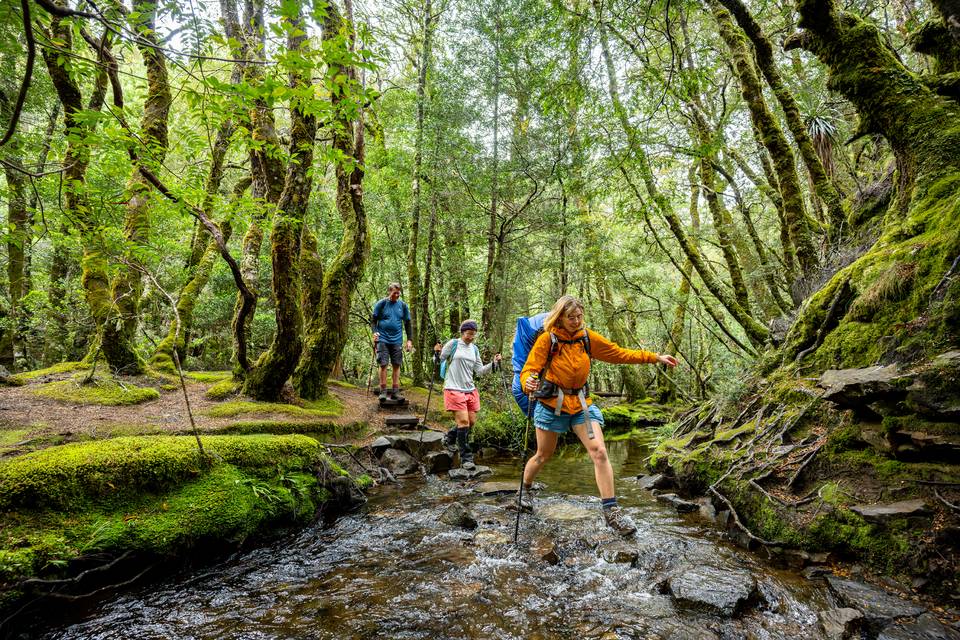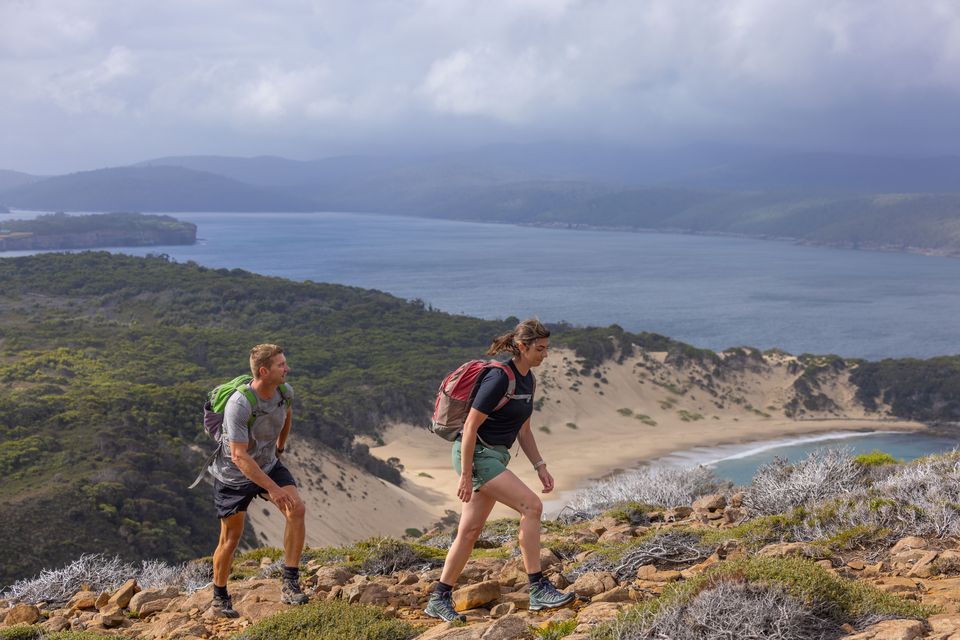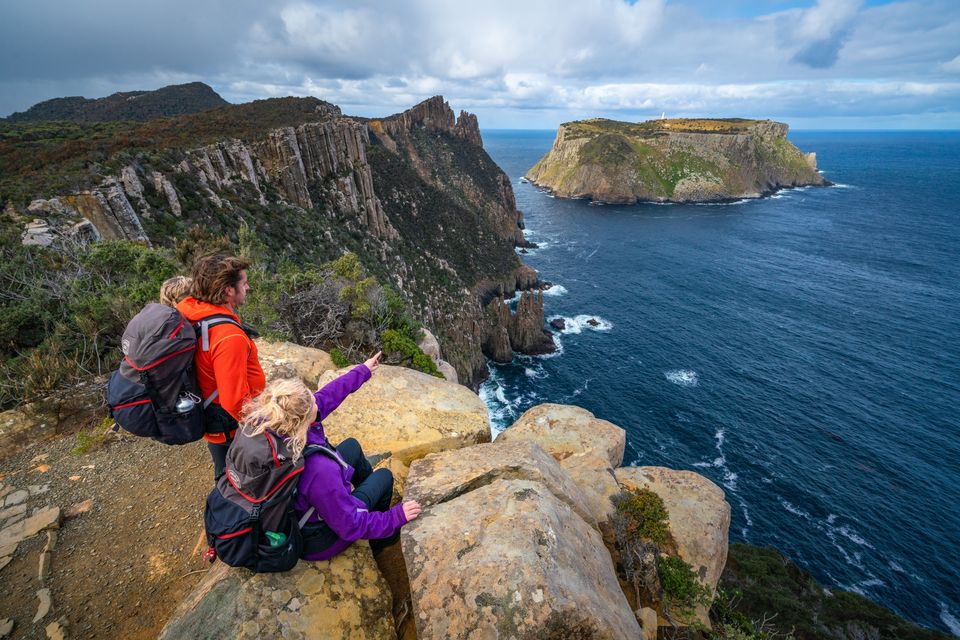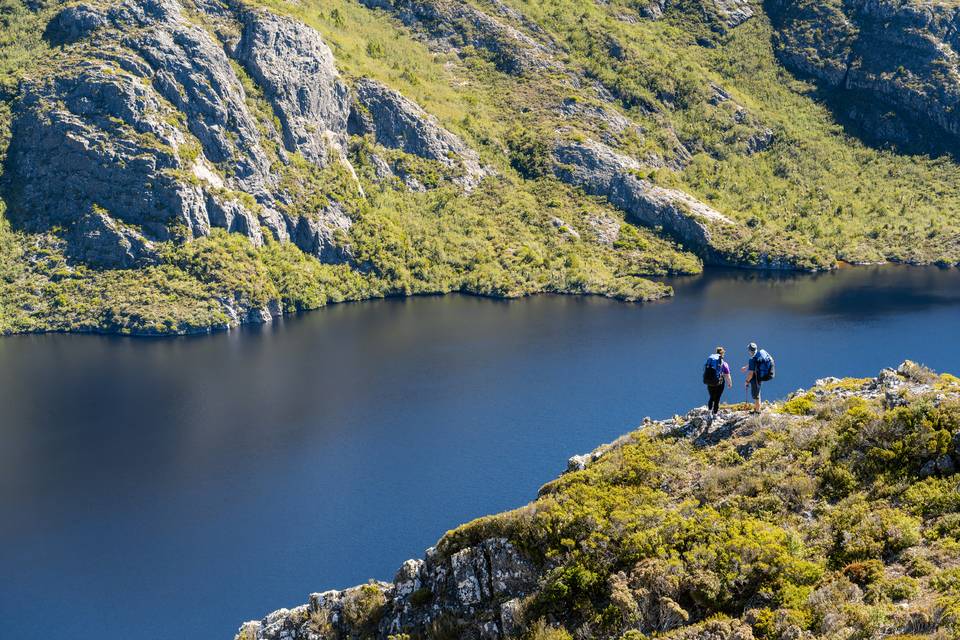 Partnerships & Accreditations
We are very proud to operate in partnership with the following organisations across Tasmanian Walking Company and Australian Walking Company.
Partnerships
Four of our walks are proud members of Great Walks of Australia. Our Signature walks in Cradle Mountain, Bay of Fires, Three Capes, and Twelve Apostles are all listed among the best walks in Australia as a part of the Great Walks of Australia collective.  
Our Signature Walks at Cradle Mountain and Bay of Fires, as well as our Bruny Island Long Weekend walk, are proud members of the Great Walks of Tasmania 
As a certified operator in Tasmanian National Parks, we have a strong relationship with Tasmanian Parks & Wildlife Service. 
Accreditations
Tourism in a natural area that focuses on optimal resource use, leaves minimal impact on the environment and offers interesting ways to learn about the environment with operators that use resources wisely, contribute to conserving the environment and help local communities. 
Awarded by the Australian Tourism Industry Council. EcoStar Accreditation is for operators that demonstrate a level of environmental management over and above the requirements of the Quality Tourism Framework. 
Ecotourism Australia - Green Travel Leader
In August 2023, we reached Green Travel Leader certification from Ecotourism Australia, meaning that we have been an ECO-certified tourism operator for over 10 years.
Want to learn more?
You might like these pages