Walk with us to wild places
We've been walking for over 35 years
At Tasmanian Walking Company, we offer true Australian hospitality. We are proudly Tasmanian and have been treading lightly in nature since 1987.   
We provide an immersive experience where you step out of everyday life into nature to be revitalized.  To experience a fresh, profound perspective of humanity, the environment and the possibilities they embody. Our local hosts prepare your meals, our guides connect you, our accommodation enables you to unwind in comfort.  Our history and reputation will be with you every step of the way. 
Our trips are short, but our legacy is long. 
Let us guide you into some of the world's most breathtaking wild places. 
Find out more about our story below.
1985 - 2000
Cradle Mountain Huts and Bay of Fires Lodge Walk
In 1985 the Tasmanian Government called for expressions of interest for a commercial operator to develop an "accommodation-based" guided walk along the Overland Track in the Cradle Mountain—Lake St Clair National Park. 
Read more


So began the Tasmanian Walking Company journey, although originally the company went by the name Cradle Mountain Huts. Undertaking this project within the Cradle Mountain—Lake St Clair National Park was a unique privilege and by 1987 we had successfully constructed four private huts. Fast forward to 1997 and we had added a fifth hut, all of which are subject to stringent environmental guidelines. The huts form the basis of the six-day guided Overland Track Walk which has now been operating successfully for over 36 years. 

 
In 1999 we developed the Bay of Fires Lodge Walk (now known as Bay of Fires Signature Walk) in pristine northeast Tasmania, surrounded by Mount William National Park and the adjoining coastline.  Built on a restricted footprint among the native casuarinas, the Bay of Fires Lodge has been designed to minimize its environmental impact. It is small-scale, sustainable, and able to exist autonomously. 

 
2012 - 2016
Tasmanian Walking Company and the Australian Walking Company
In 2012, Cradle Huts was rebranded and the collective company Tasmanian Walking Company was born. During this period, we launched a new walk at Wineglass Bay on Tasmania's East Coast and Twelve Apostles on Victoria's Great Ocean Road
Read More

In 2014 we introduced what is now known as the Wineglass Bay Signature Walk into the range of walking experiences

.

This walk is

a

one-of-a-kind

experience

in that guests

stay aboard our luxury ketch

,

Lady

Eugenie,

whilst exp

loring

some of the

most iconic

Tasmanian

national parks

on foot by day

.

 




 




In 2015, we

acquired

a lodge-based walk

at the formidable Twelve Apostles

along the Great Ocean Road

.

Venturing across Bass Strait meant we needed a mainland-focused operation, and so Australian Walking Company came to be.

Today

,

A

ustralian Walking Company

operates

in three

different locations

, on the Great Ocean Road, Kangaroo Island, and on the Larapinta Trail.

 
2017 - 2021:
Three Capes, Bruny Island, Long Weekends and Limited Edition
In 2018, Tasmanian Walking Company launched the Three Capes Signature Walk. To this day, we are the only guided Three Capes Walk with private lodge accommodation in the national park. 
Read more

Also, in 2018, we partnered with the award-winning

Bruny

Island Long Weekend experience. Adding this walk to our portfolio

springboarded

 a whole new collection of 'Long Weekend Walks'. Designed as an all-round

three-day

escape, our Long Weekend collection now includes walks

o

n

Bruny

Island, Bay of Fires, Great Ocean Road, and Tasman Peninsula.

 


 
In 2018, the decision was made to centralise our not-for-profit efforts with the formation of the Tasmanian Walking Company Foundation. The Foundation was officially launched in June 2020 on World Environment Day with a commitment to raising $1 million to support community and environmental causes that align with our values.  Learn more about our sustainability and community values here.



In 2020, we launched our bespoke

limited-edition itinerarie

s

with soaring success. With special interest groups in mind, these

Tasmanian walking

experiences are one-off wonders, exploring wilderness tracks with expert leaders and workshops.

 



2022 - 2023
Kangaroo Island, Larapinta, and beyond
In 2022, Australian Walking Company began operating in South Australia, on our cottage-based walk on Kangaroo Island. In 2023, we acquired the Larapinta Signature Walk, making this our first walk that is operating in the Northern Territory. 
Read more


It

doesn't

end here for Tasmanian Walking Company and Australian Walking Company. We have more

exciting, guided

walks on the horizon which we are

thrilled

 to

share as they unfold. Watch this space!

 
Want to find out more about our walks?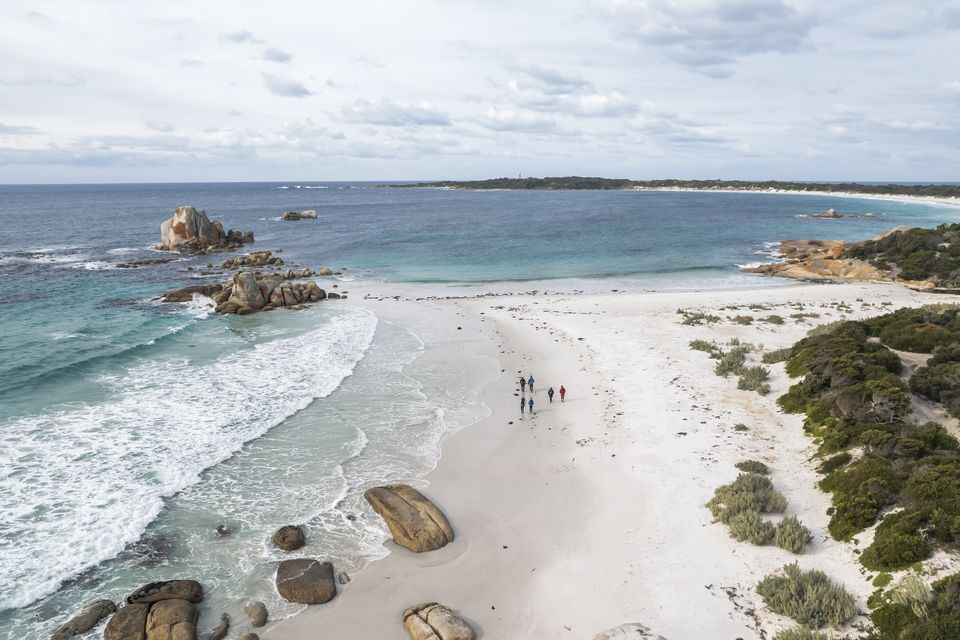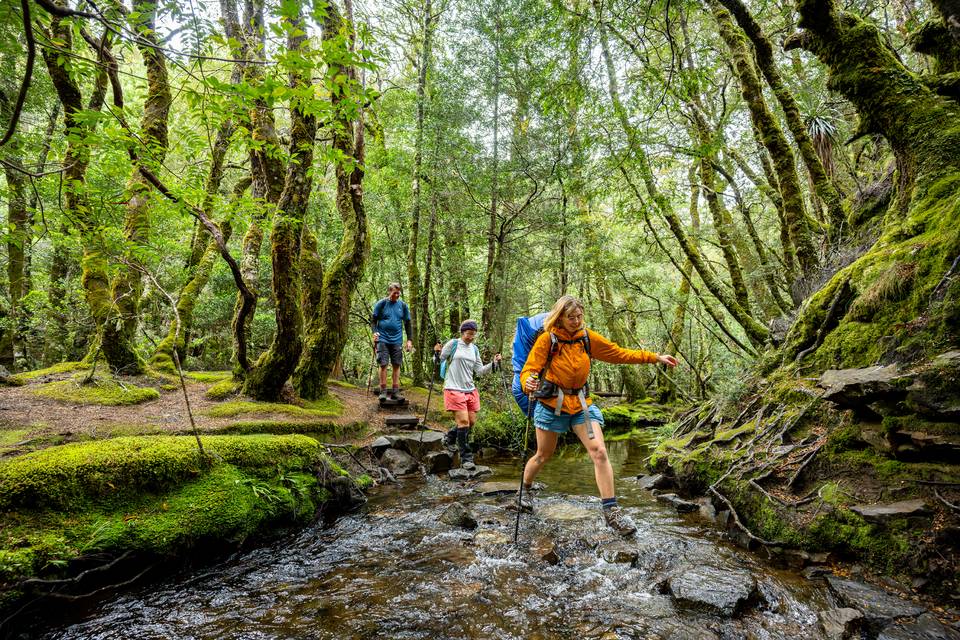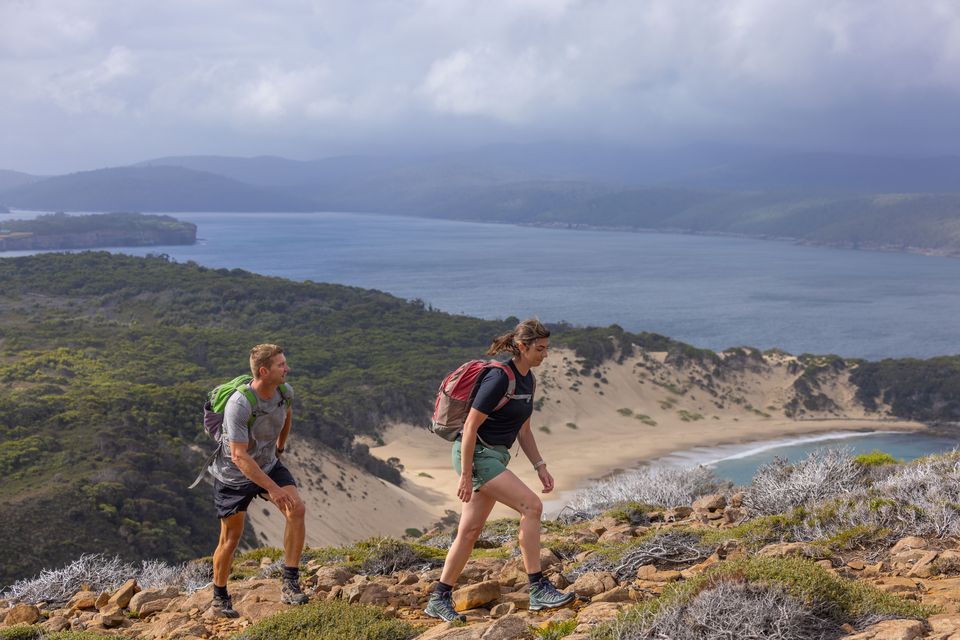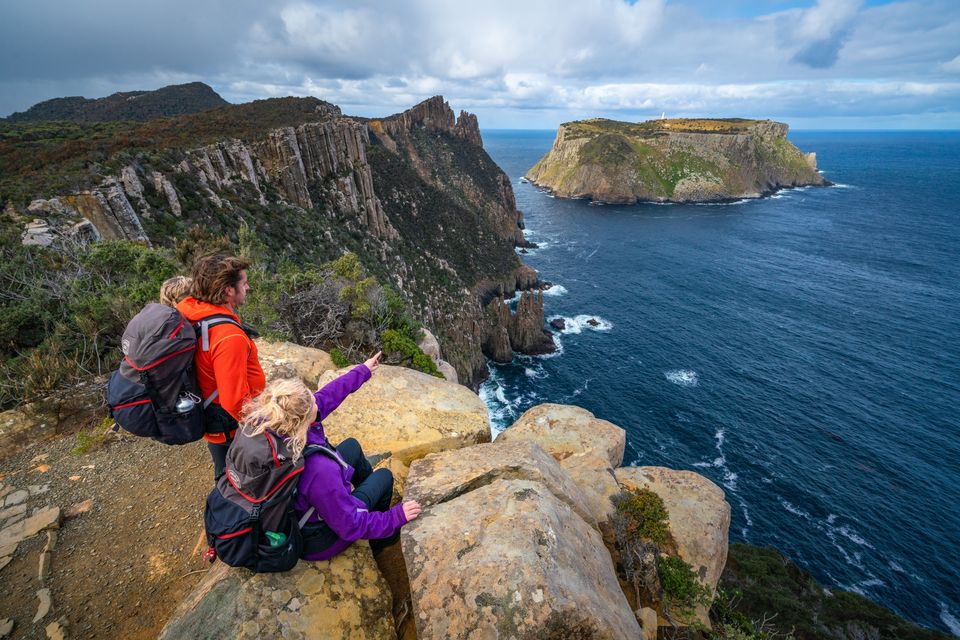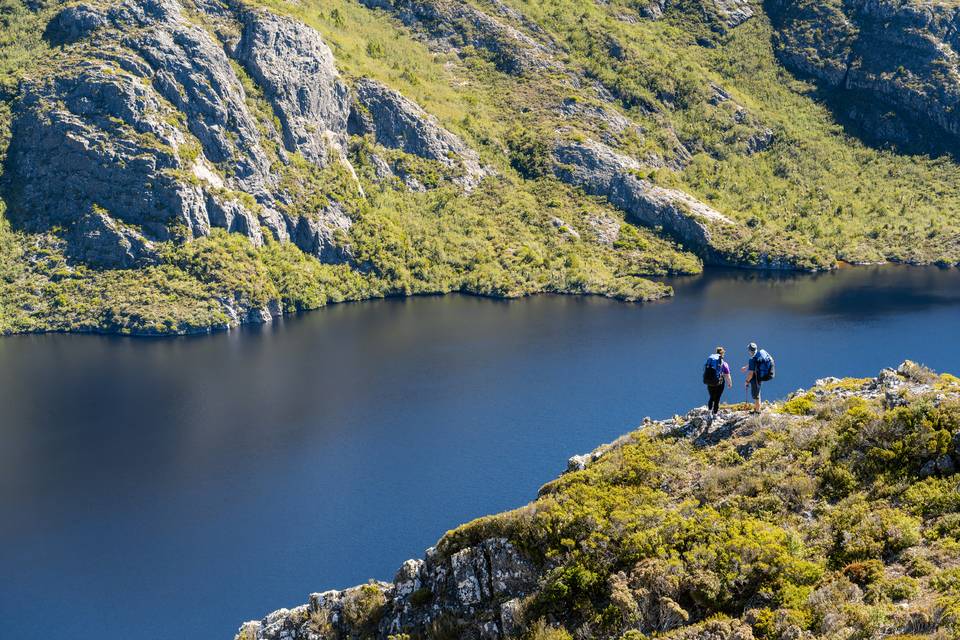 Want to learn more?
You might like these pages