Exclusive Accommodation
Our Bay of Fires walks feature superb exclusive accommodation located within footsteps of the pristine Bay of Fires beaches.
Forester Beach Camp (Signature walk itinerary only)
Nestled in a protected dune swale behind a glorious white sand beach, Forester Beach Camp has been designed as a demountable seasonal structure.  
Twin-share rooms with timber floors, canvas rooves and full kitchen facilities provide perfect seclusion in a setting of unspoiled beauty. Private wash areas and composting toilets provide comfort without harming the environment.
We've obtained special permission to operate this camp within the National Park, so close to the beach and yet so private. Here, you can swim or snorkel in the shelter of a natural, rock-ringed 'harbour', enjoy your meals on the outdoor decks or picnic on the beach under the biggest starry night skies.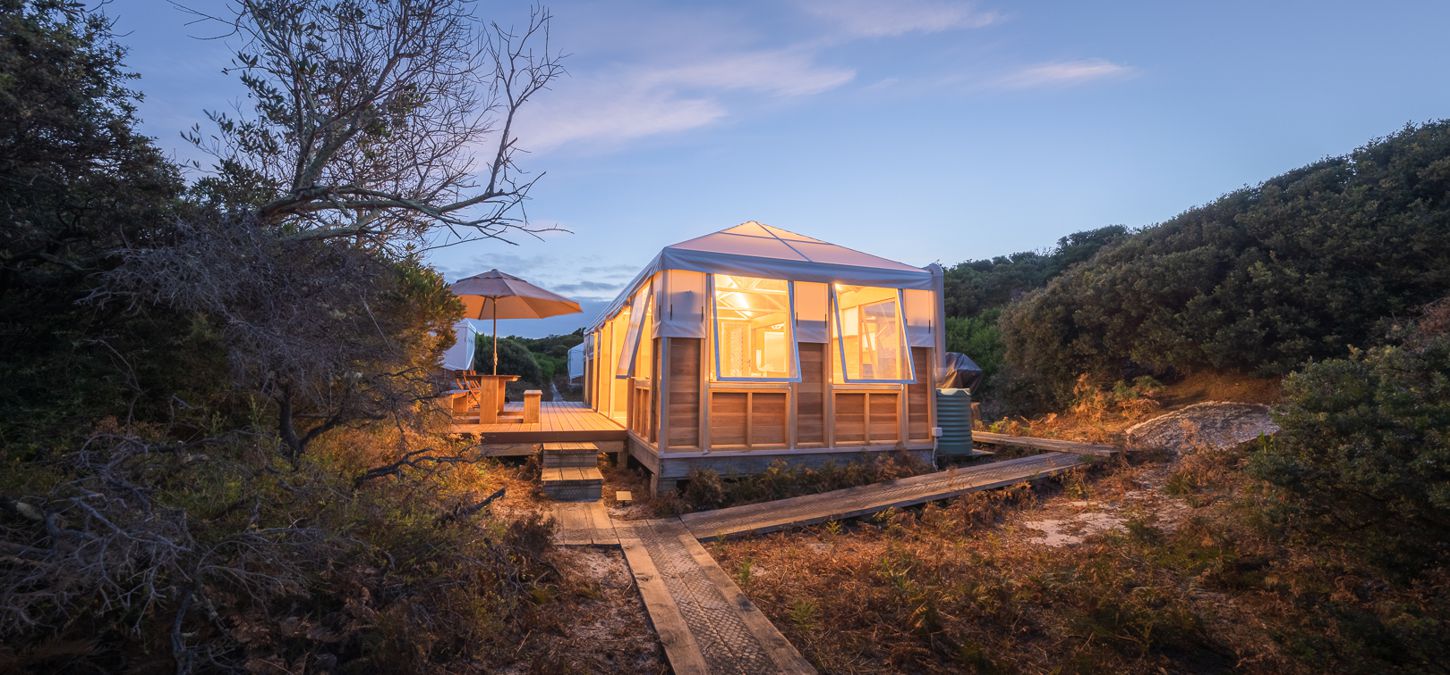 The Bay of Fires Lodge
Set on a hilltop, 40 metres above the pounding of the sea and surrounded by National Park, the Bay of Fires Lodge is the only building on 20km of outstanding coastal wilderness.
Enjoying views up and down the pristine white sandy beaches in an area of great significance to the Aboriginal community, a truly ecologically-aware building has been gently let into the landscape. Two long timber and glass pavilions allow maximum connection to the landscape with minimum impact on the environment: all building materials - Tasmanian hardwood and plantation pine - were lifted in by helicopter or hand carried to the site.
The lodge is autonomous in providing and managing its existence. Here you will experience true communion with nature in accommodation that combines simplicity of design with comfort and warmth. In the magnificent living area with its large timber deck and open fire, you'll enjoy delicious meals prepared with the freshest local produce, accompanied by fine Tasmanian wines. Solar power provides the lighting, while hot showers and comfortable hotel beds add a touch of luxury at the end of each day's activities.
All accommodation at the Lodge is twin or double share, with king size mattresses.
There is a small library which is comfortable and cosy looking out over the ocean. This is a great place to sit back and relax or look through our selection of books and magazines.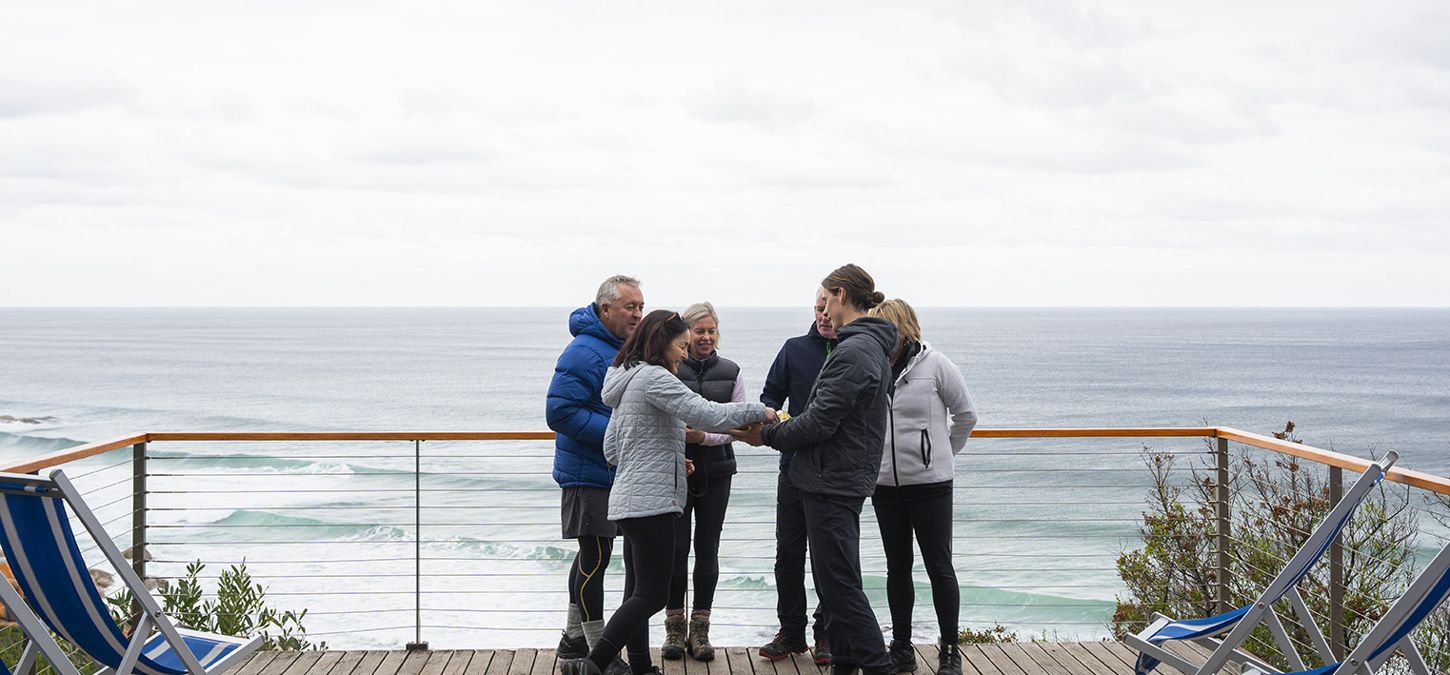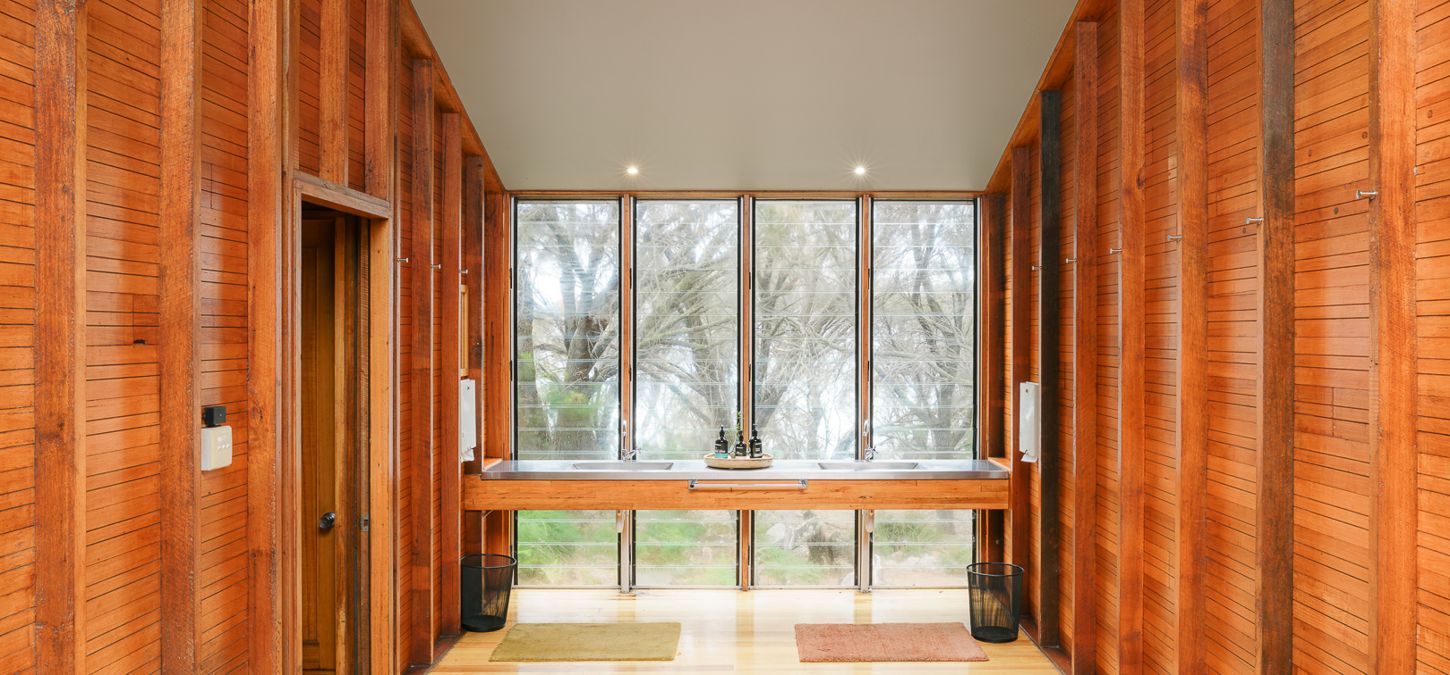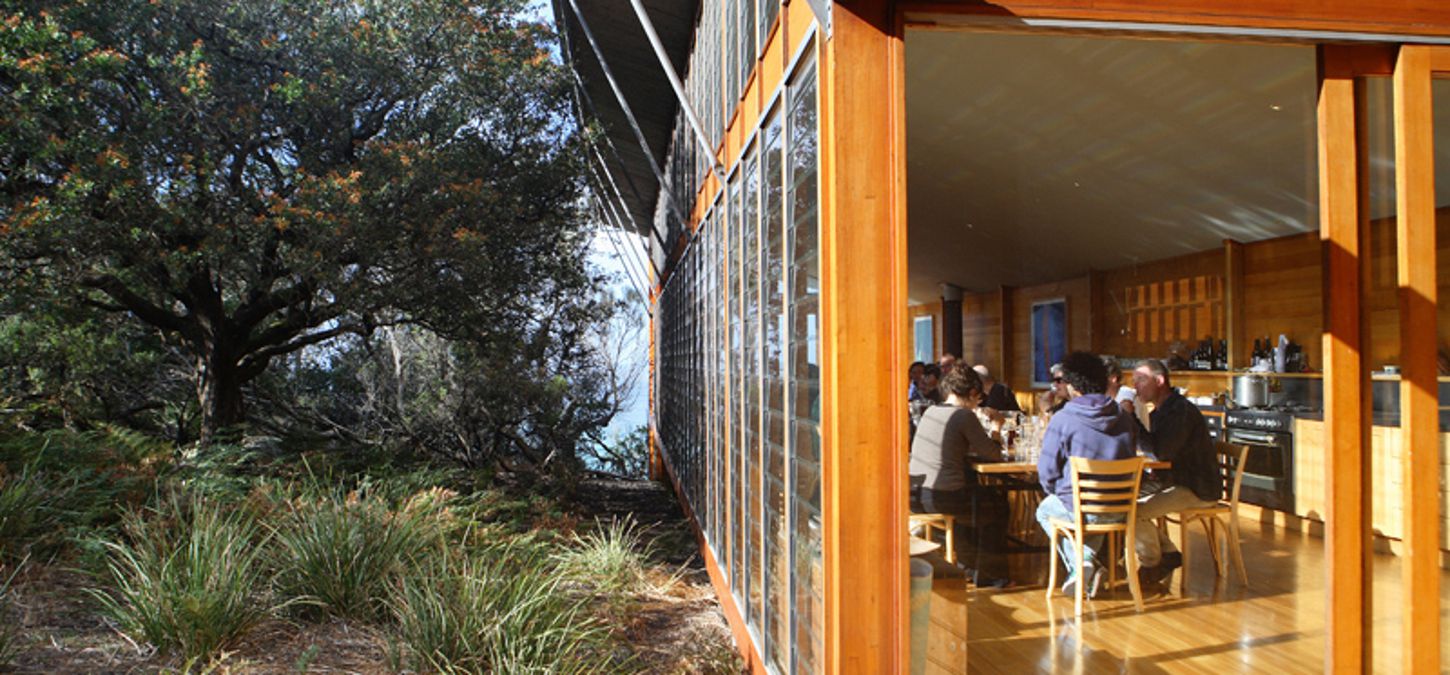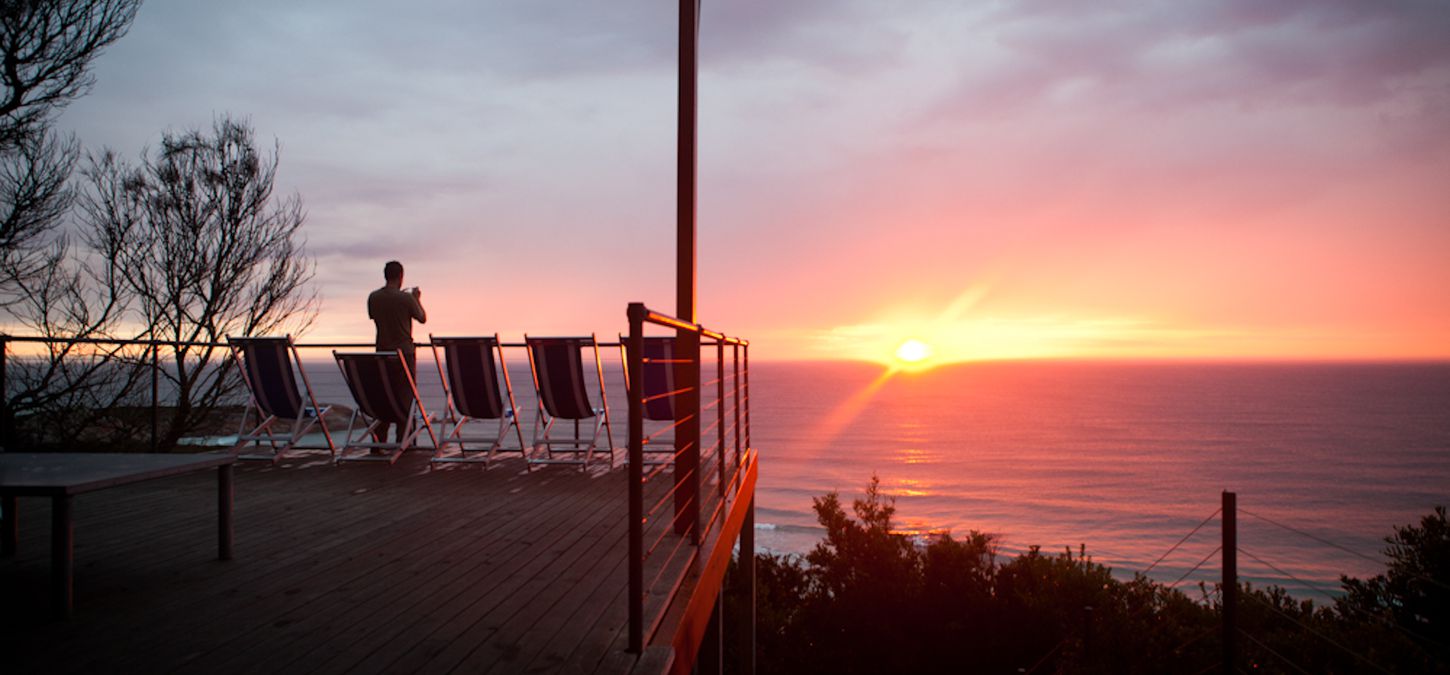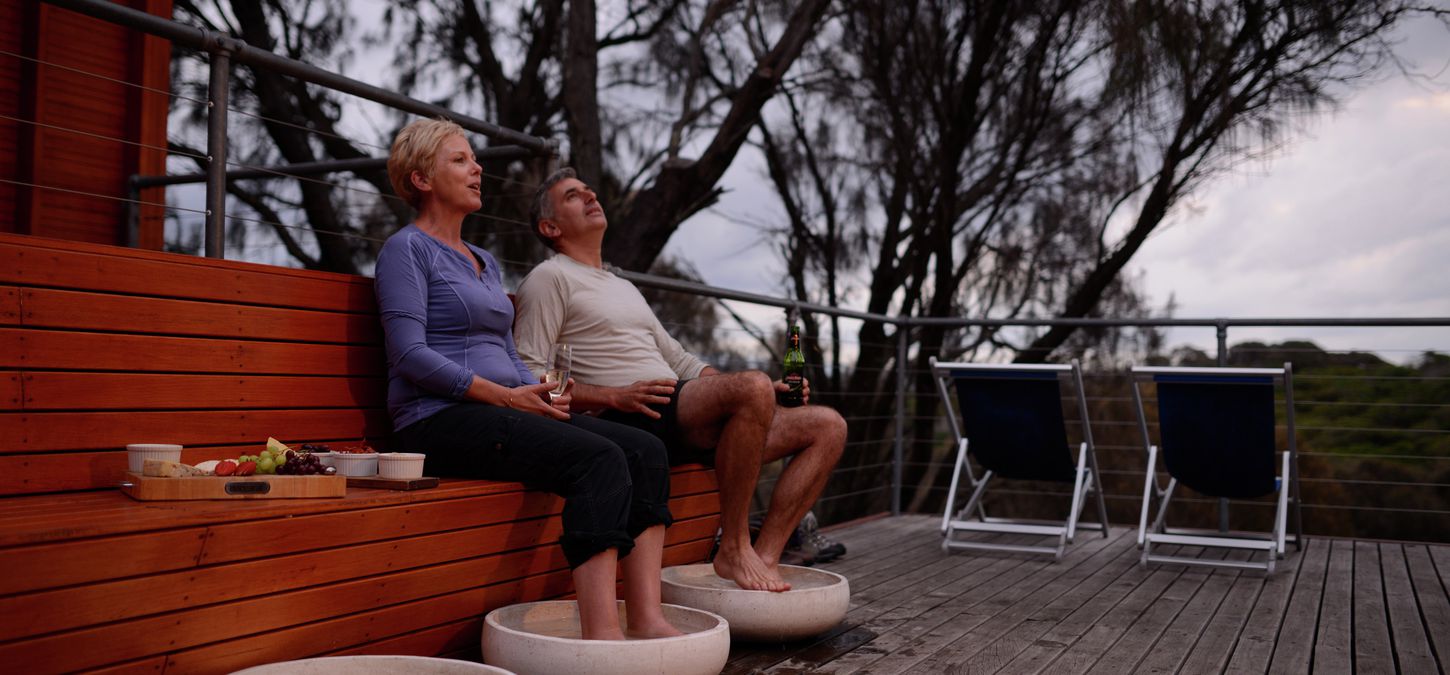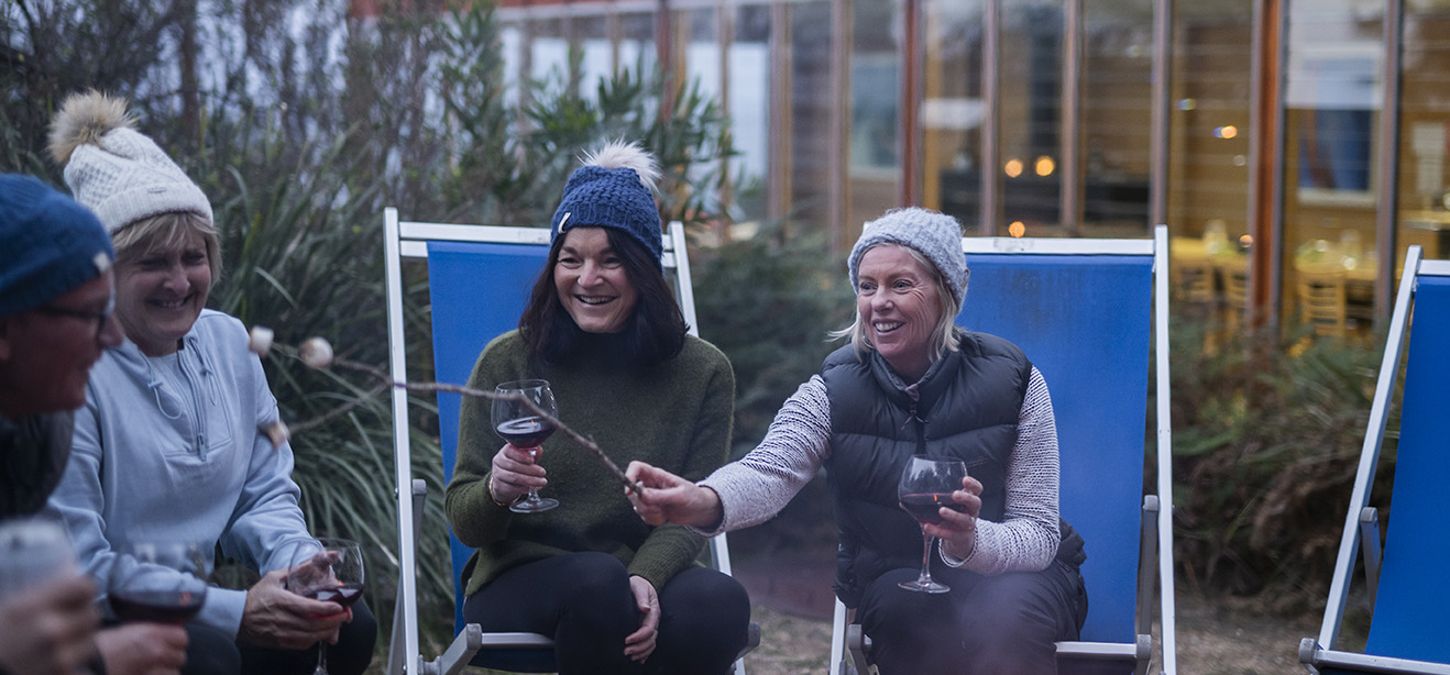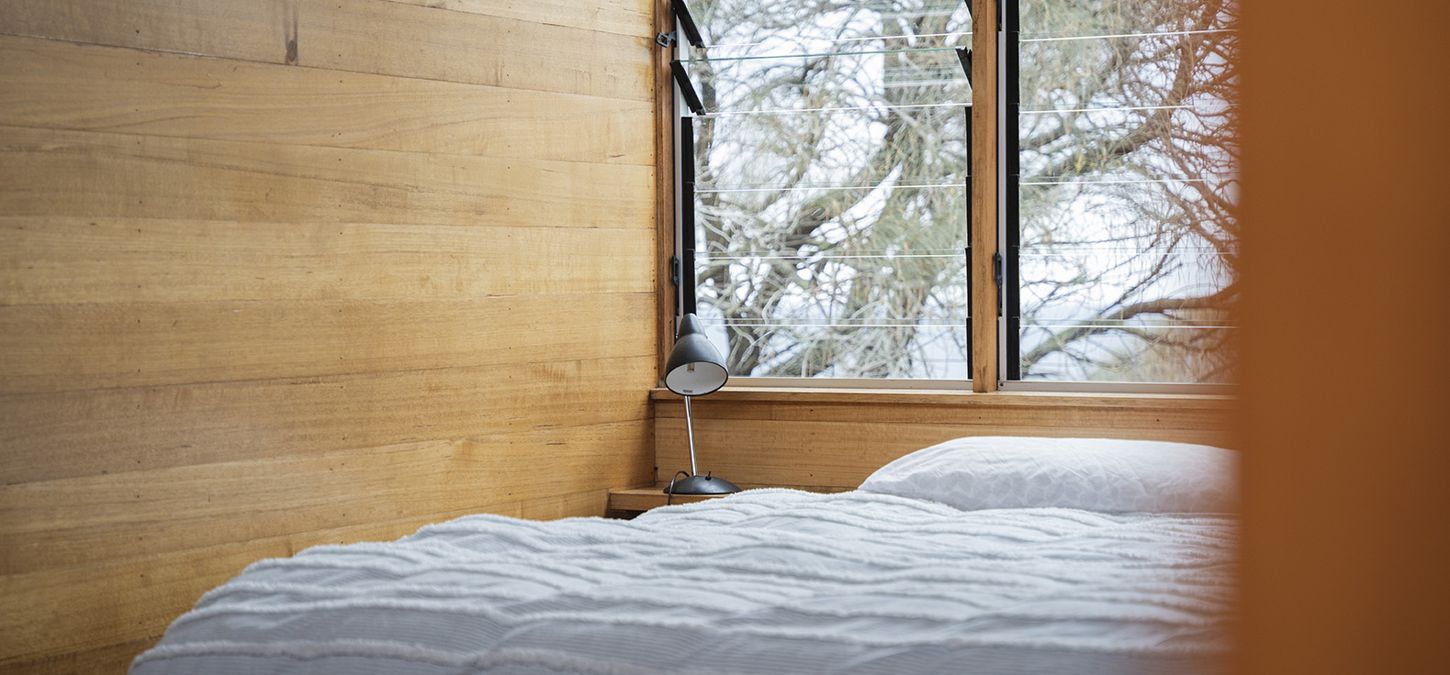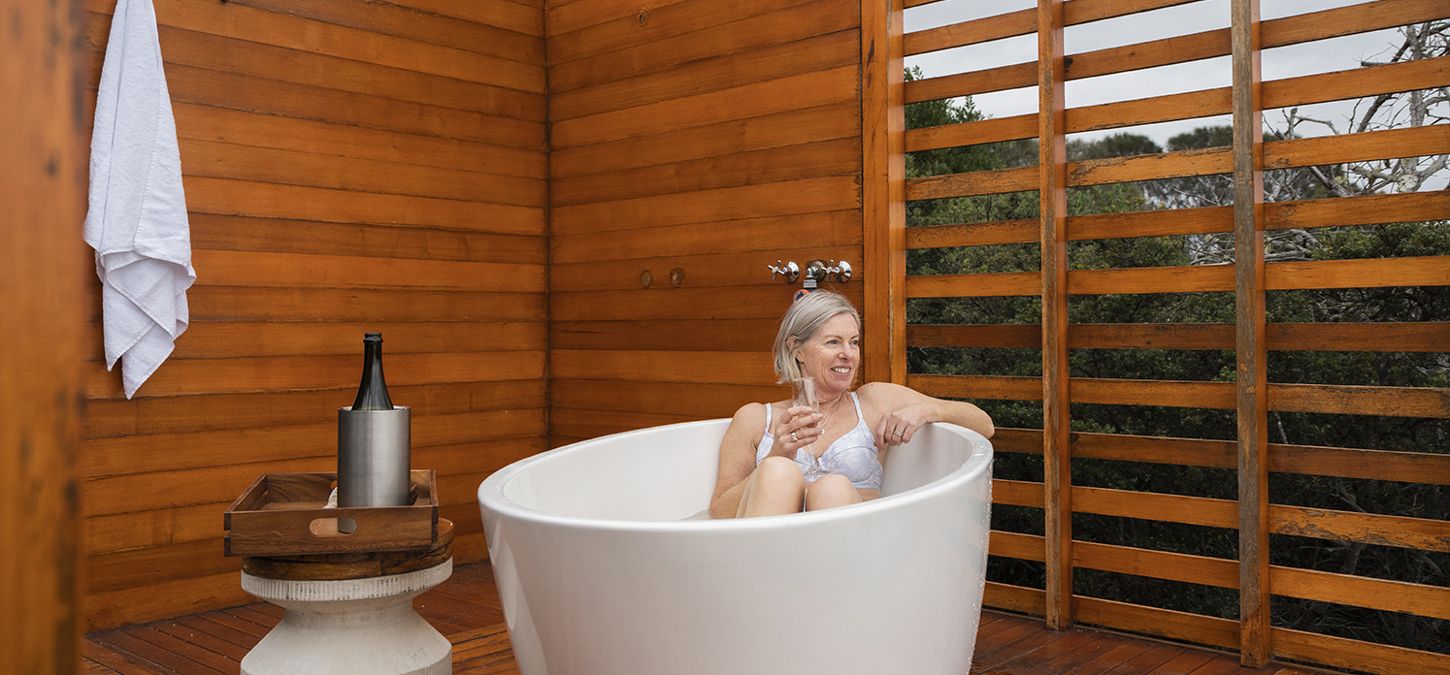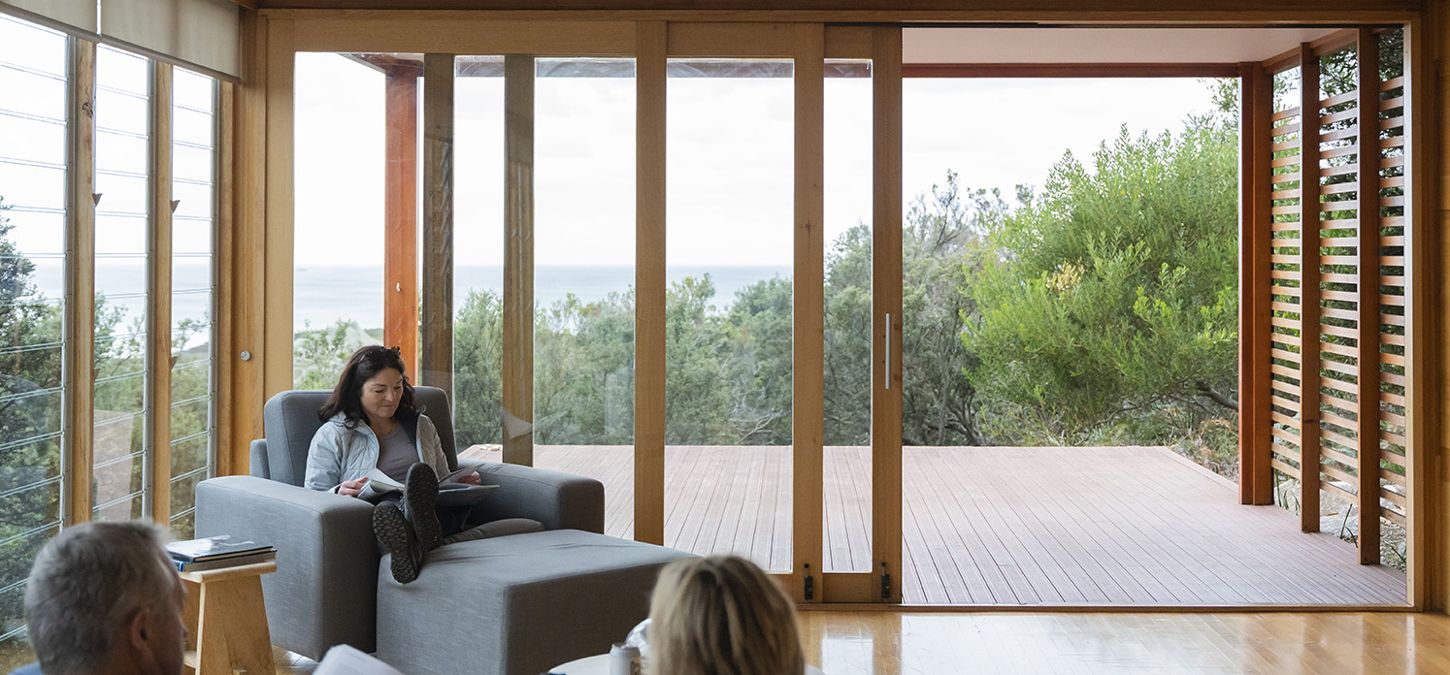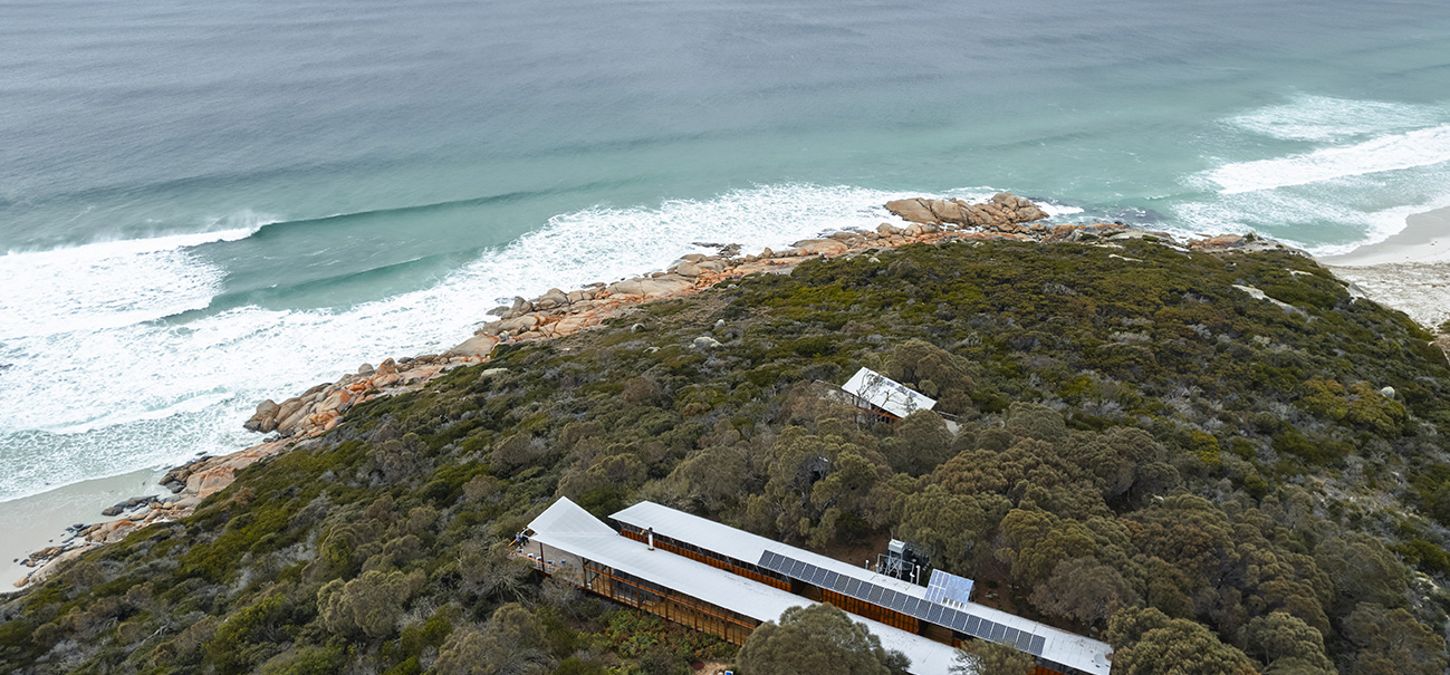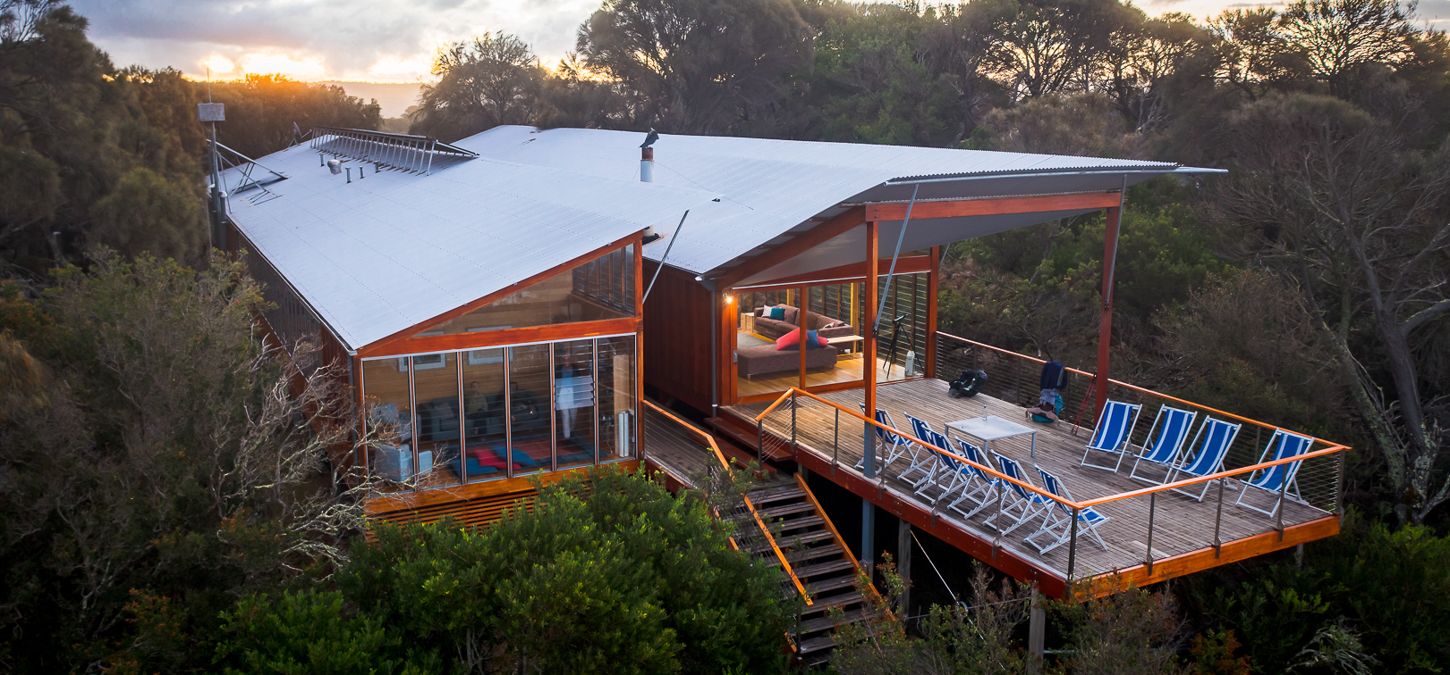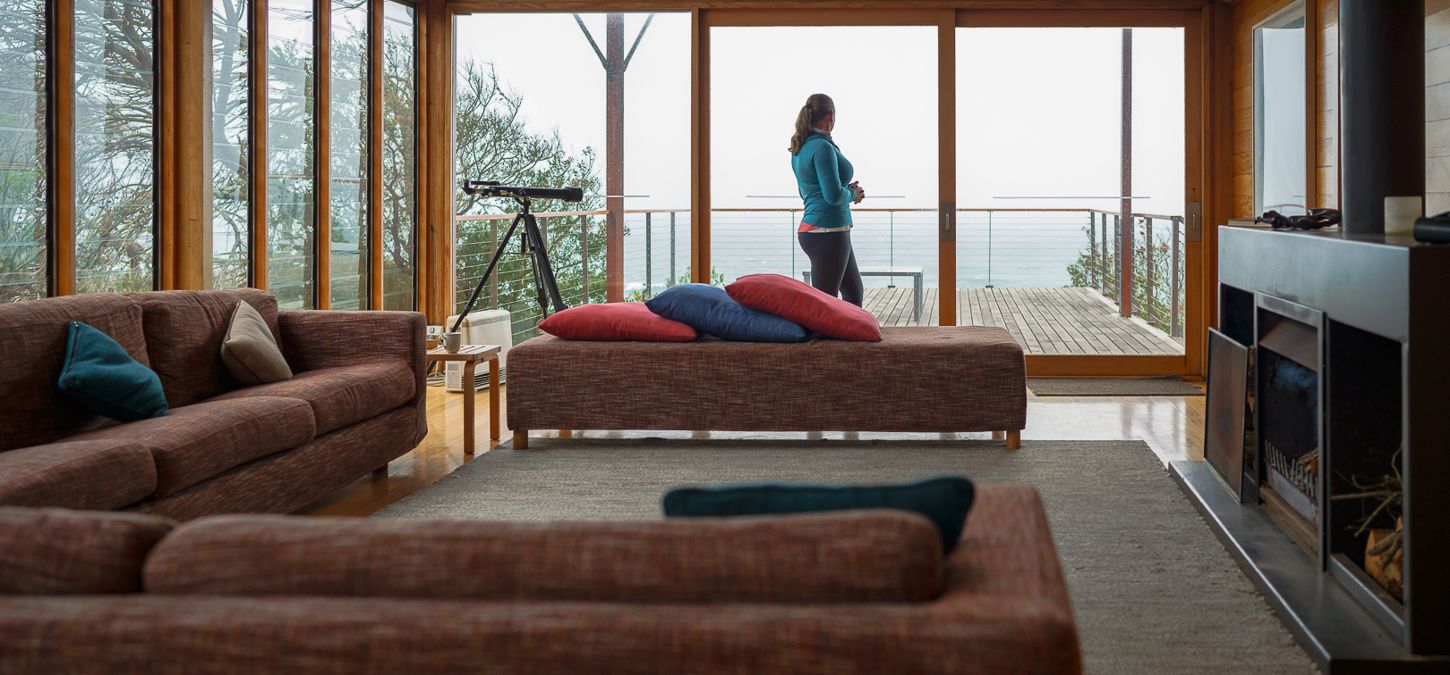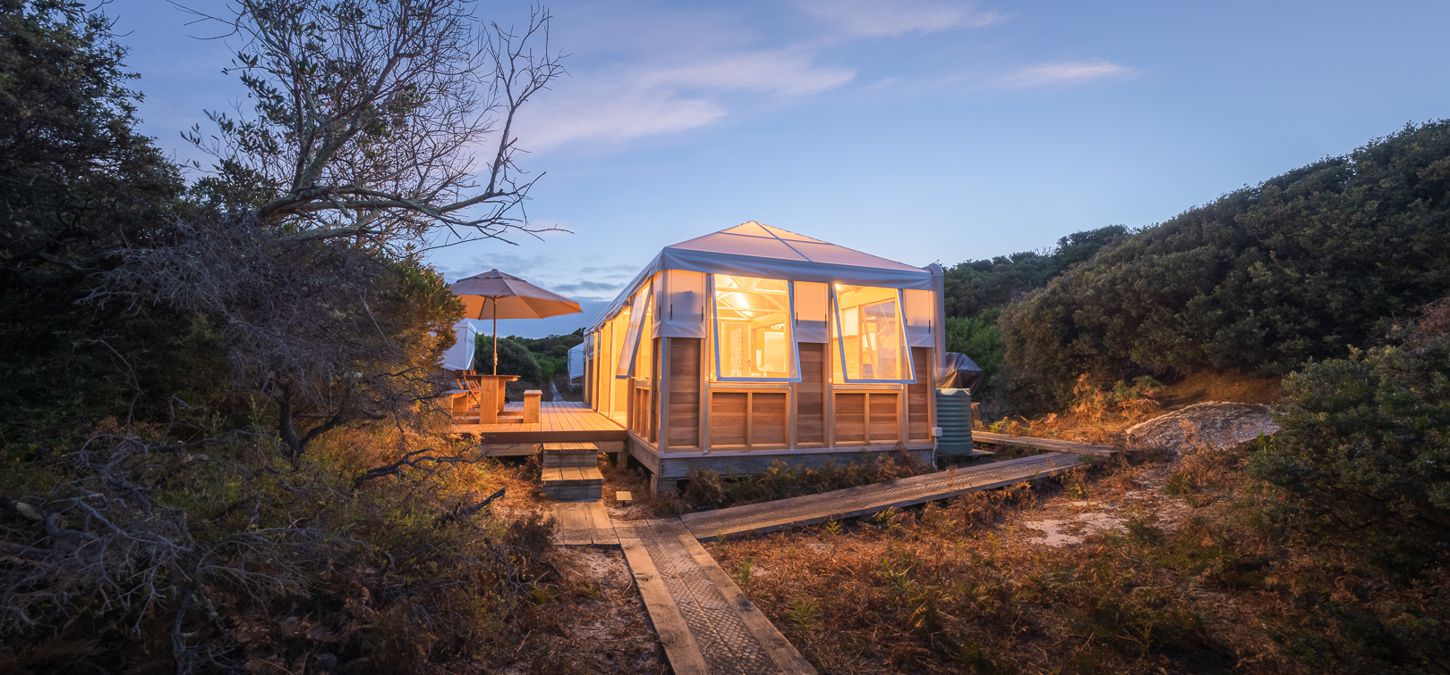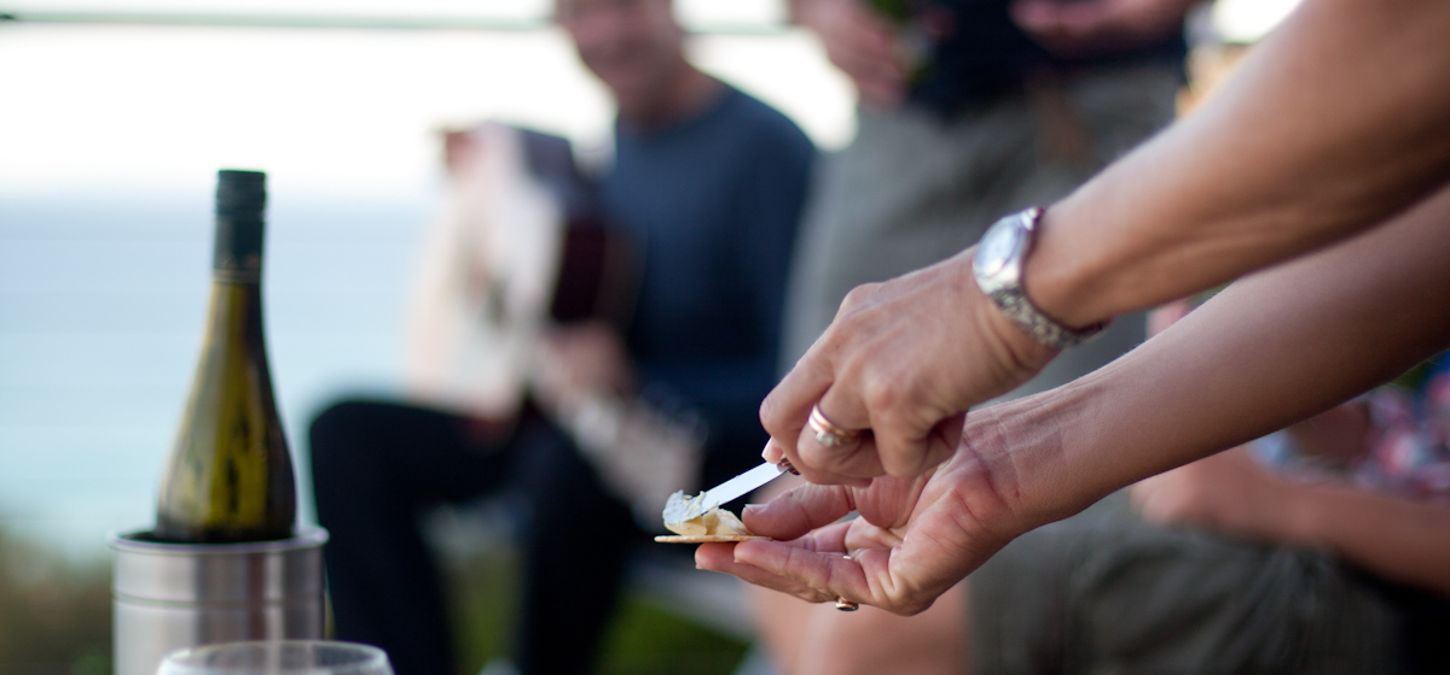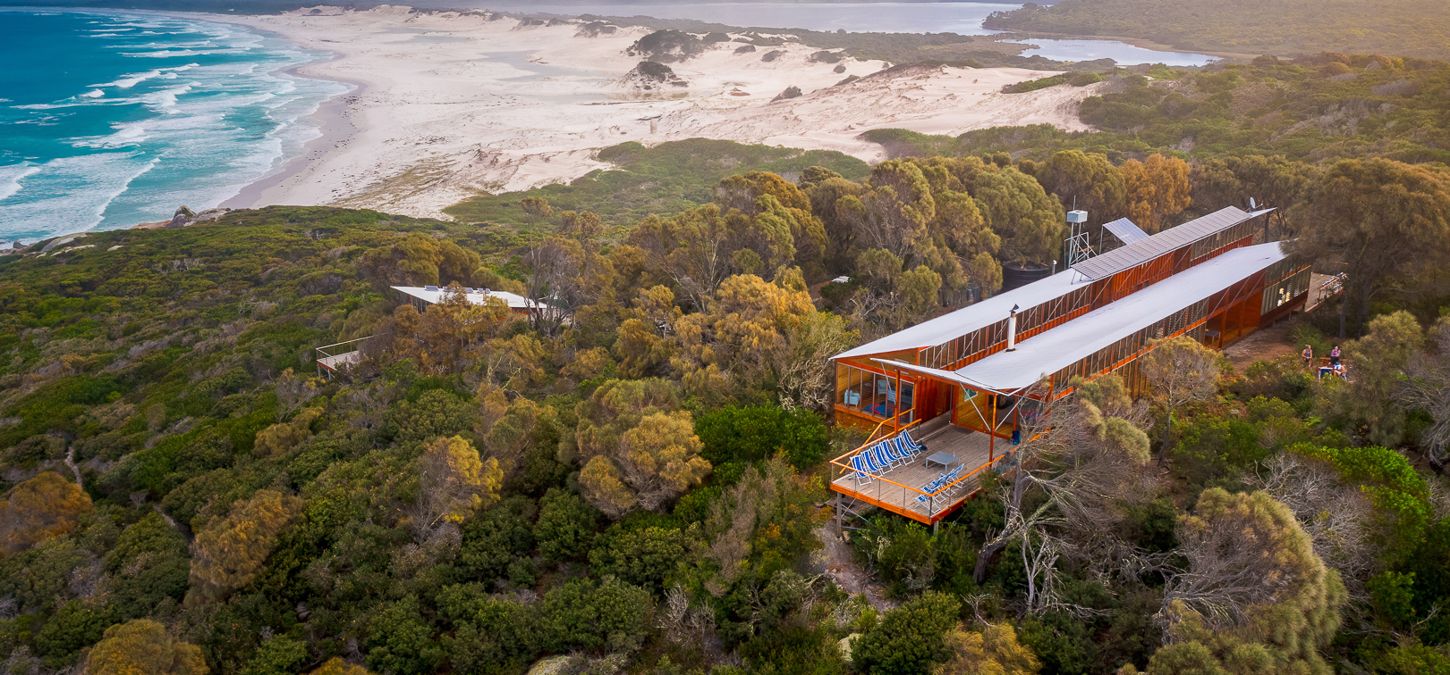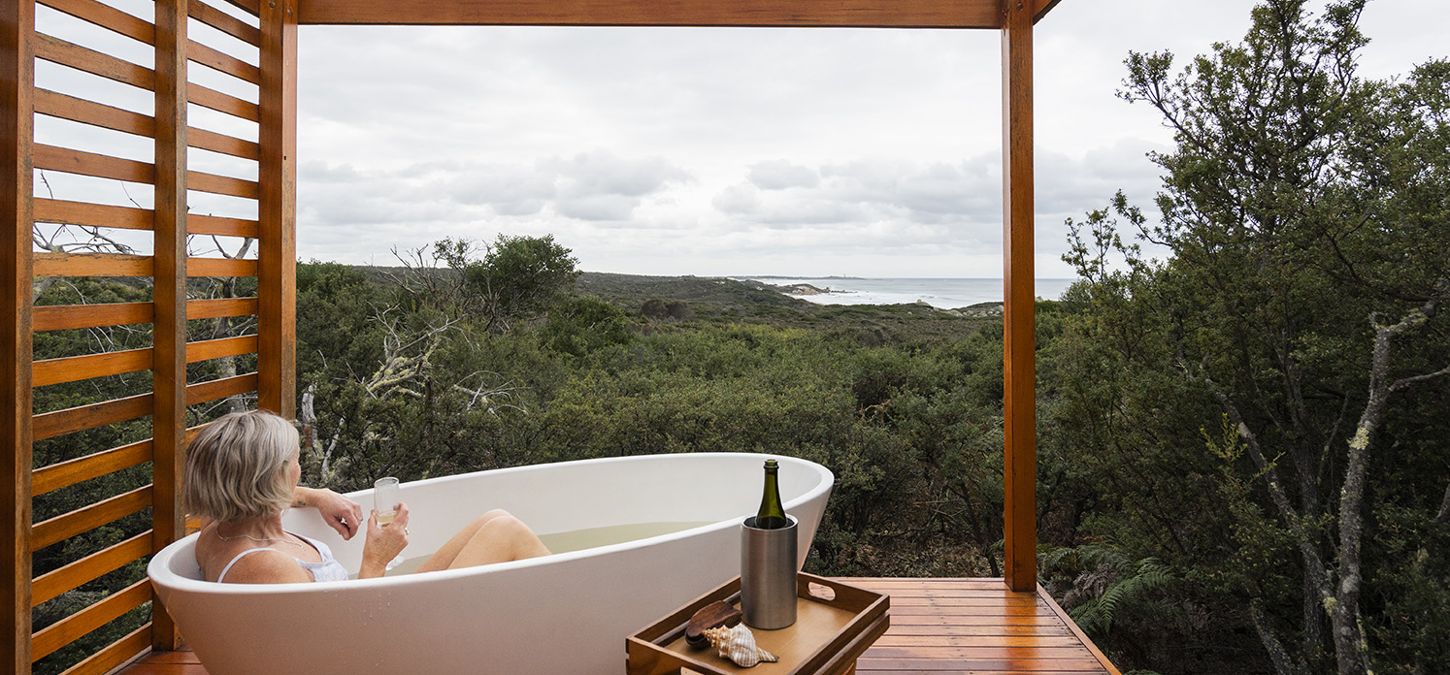 What are people saying?
 "The accomodation is incredible, the location beautiful"
- Steven Novemeber 2016