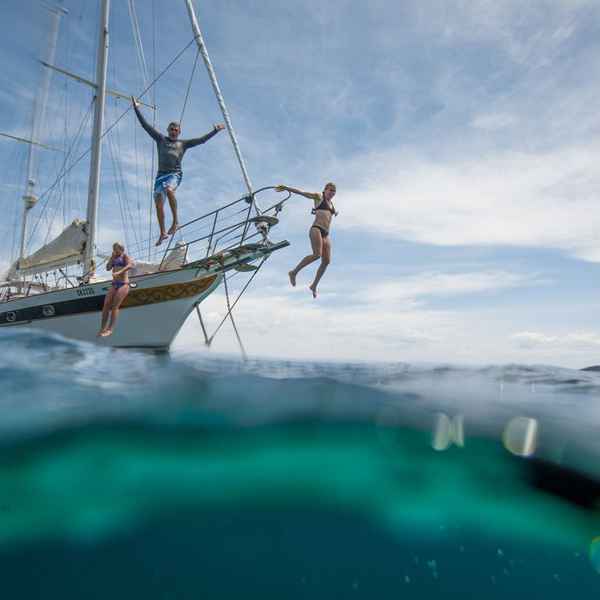 Discovering Tasmania's Spectacular Wilderness
If there is one thing that our collective pause of the last 2 years has taught us, it is our desire to look after the ones we love as well as ourselves. Similarly, our wanderlust dreaming is all about the opportunity of doing our future chosen adventures well. It's the zeitgeist of our time. It's prioritising and being fortunate enough to invest the time in a genuine break with our loved ones. To travel in a respectful and sustainable way. To go for big and reconnect with nature. To restore, revitalise and reinvigorate. Well, I can think of no better answer to this defining mood than an immersion in a wilderness realm and the Tasmanian Walking Company has the answer with discovering Tasmania's spectacular wilderness on fully guided multi-day walking experiences. Not only that, they also offer the perfect balance of uncomplicated luxury, adventure, and unspoiled wilderness. Expect fully guided walks with private accommodation in pristine environments. To put it simply, I think it's a perfect excuse to take some time out and reconnect with a Tasmanian wilderness immersion in your next Australia itinerary.
Read more of AET's article here.