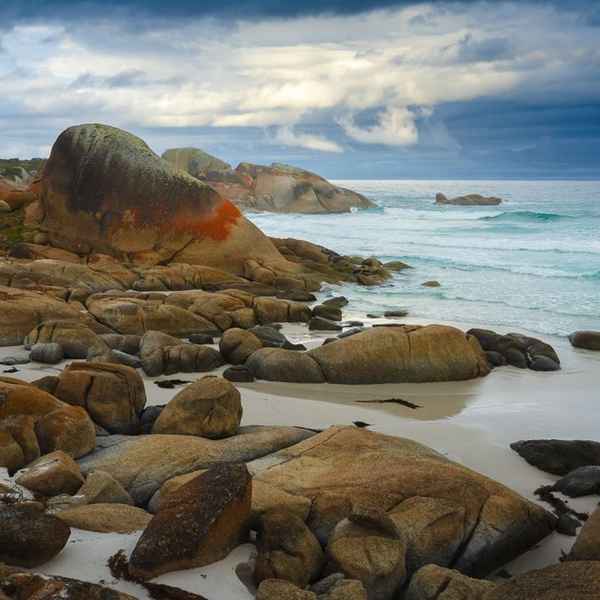 Condé Nast Traveler's Article
It's November, springtime in Australia, and day one of my first bushwalk, a 20-mile journey that will trace the island state of Tasmania's remote Bay of Fires. Bushwalking is a national pastime in Tassie, more than half of which is protected in national parks, public and private reserves, and UNESCO World Heritage Sites. Locals here love experiencing the backcountry by foot, preferably over the course of several days, walking up to eight hours at a time between lodges and campsites built expressly for this purpose. The walk I'm on is arguably the most visually spectacular of the state's many beloved treks, with white-sand beaches and orange-lichen-cloaked rocks that contrast with the omnipresent turquoise sea.
Continue reading here.